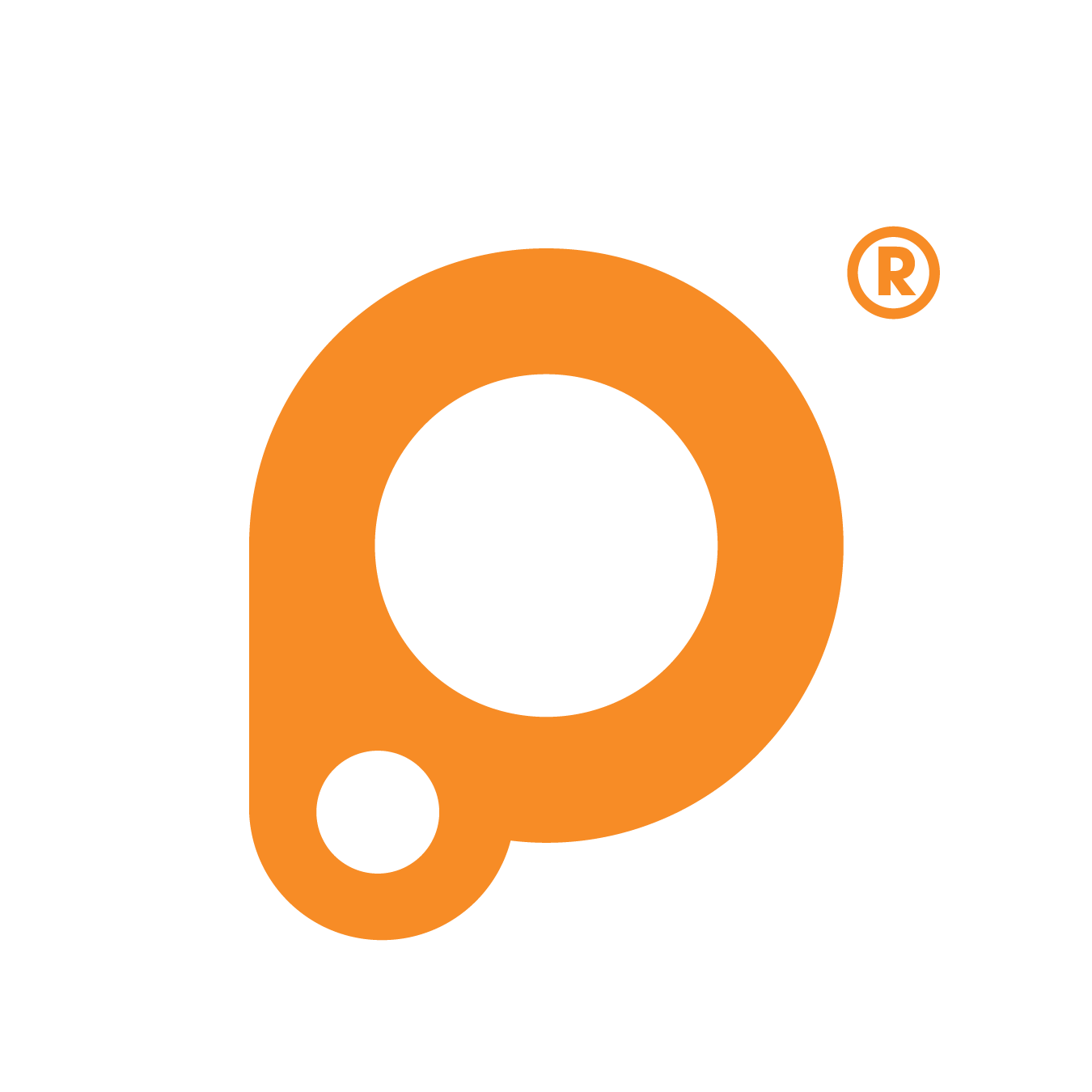 +54 (011) 5263 2307
Servo Tower Pro Sg90 9g Arduino Pic Freescale Arm Micro servomotor ideal para aprender a utilizar servos RC, su pequeño tamaño permite utilizarlo en multiples proyectos. Servomotor de tamaño pequeño ideal para proyectos de bajo torque y donde se requiera poco peso. Muy usado en aeromodelismo, pequeños brazos robóticos y mini artrópodos. Un servo ideal para aprender a programar en Arduino. Puede rotar aproximadamente 180 grados (90° en cada dirección). Tiene la facilidad de poder trabajar con diversidad de plataformas de desarrollo como Arduino, PICs, Raspberry Pi, o en general a cualquier microcontrolador. Para su uso con Arduino, recomendamos conectar el cable naranja al pin 9 o 10 y usar la Librería "Servo" incluida en el IDE de Arduino. Para la posición 0° el pulso es de 0.6ms, para 90° es de 1.5ms y para 180° 2.4ms. Posee un conector universal tipo "S" que encaja perfectamente en la mayoría de los receptores de radio control incluyendo los Futaba, JR, GWS, Cirrus, Hitec y otros. Los cables en el conector están distribuidos de la siguiente forma: Cafe = Tierra (GND), Rojo = VCC (5V), Naranja = Señal de control (PWM). Puede ser alimentado por USB pero se recomienda alimentar por separado el microcontrolador y los servos, ya que el ruido eléctrico puede dar lugar a errores en la ejecución del programa, o en todo caso agregar un capacitor de 100uF entre 5V y GND. ESPECIFICACIONES TÉCNICAS Voltaje de Operación: 3.0 - 7.2V Velocidad: 0.1seg / 60 grados Torque reposo: 1.3Kg x cm (4.8V), 1.6Kg (6.0V) Ancho de pulso: 4useg (Dead band) Peso: 9g Engranajes: Nylon Dimensiones: 22*11.5*27 mm Longitud del conductor: 150mm _____________________ -UBICACIÓN - CABA - Villa del Parque - Lunes a Viernes - 9.30 a 19Hs / Sábados: 10 a 15Hs LAS IMÁGENES SON ILUSTRATIVAS OFERTANDO ESTE PRODUCTO USTED ACEPTA AUTOMATICAMENTE NUESTRAS CONDICIONES.
Credit cards
En 1 pago:
$3.75 USD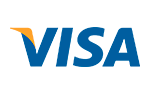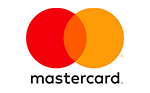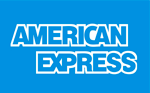 When you finish the purchase you will se the payment information related to this option.
Total:
$3.75 USD
Transferencia / Deposito Bancario: offers a 5% discount that will be applied over the total cost of the order when the checkout process is finished.
Navigation
Payment methods































Shipping methods




Contact us
+54 (011) 5263 2307
Helguera 2571 PB dpto C, CABA 1417, Argentina