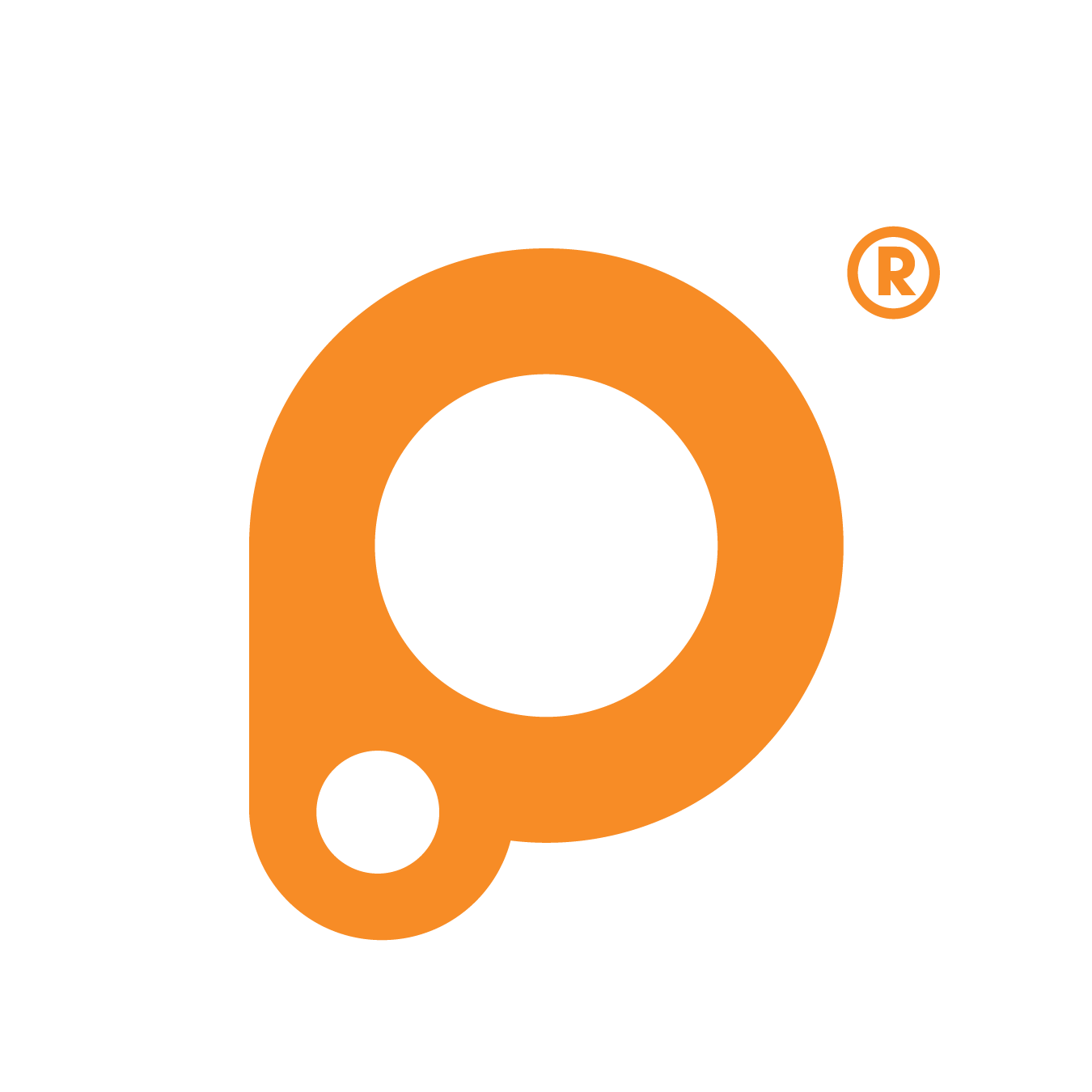 +54 (011) 5263 2307
Servo SG-5010 6kg
El servomotor más utilizado en proyectos de robótica por su versatilidad y buen rendimiento a un bajo precio.
Servomotor estándar de propósito general y torque medio. Puede rotar aproximadamente 180 grados (90° en cada dirección).
Tiene la facilidad de poder trabajar con diversidad de plataformas de desarrollo como Arduino, PICs, Raspberry Pi, o en general a cualquier microcontrolador.
Para su uso con Arduino, recomendamos conectar el cable naranja al pin 9 o 10 y usar la Librería "Servo" incluida en el IDE de Arduino. Para la posición 0° el pulso es de 0.65ms, para 90° es de 1.5ms y para 180° 2.35ms.
Posee un conector universal tipo "S" que encaja perfectamente en la mayoría de los receptores de radio control incluyendo los Futaba, JR, GWS, Cirrus, Hitec y otros. Los cables en el conector están distribuidos de la siguiente forma: Cafe = Tierra (GND), Rojo = VCC (5V), Naranja = Señal de control (PWM).
Se recomienda alimentar por separado el microcontrolador y los servos, ya que el ruido eléctrico puede dar lugar a errores en la ejecución del programa, o en todo caso agregar un capacitor de 100uF entre 5V y GND.
ESPECIFICACIONES TÉCNICAS
Stall Torque: 3.1Kg-cm (4.8V); 6.5Kg-cm (6.0V)
Velocidad de Funcionamiento: 0.17seg/60º (4.8V sin carga); 0.4seg/60º (6V)
Ancho del pulso: entre 650uS y 2350uS
Dimensiones: 40.2*20.2*43.2 mm
Temperatura de Trabajo: 0ºC hasta +55ºC
Dead Band Width: 20useg
Voltaje de Operación: 4.8-6 Volts
Funciona como reemplazo de Futaba 3003
Engranajes de Nylon
Cable de conexión de 150mm
Utilizado para ala fija de avión, coche rc, robótica.
Credit cards
En 1 pago:
$8.82 USD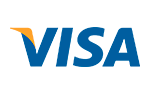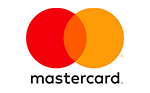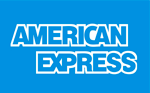 When you finish the purchase you will se the payment information related to this option.
Total:
$8.82 USD
Navigation
Payment methods















Shipping methods


Contact us
+54 (011) 5263 2307
Helguera 2571 PB dpto C, CABA 1417, Argentina