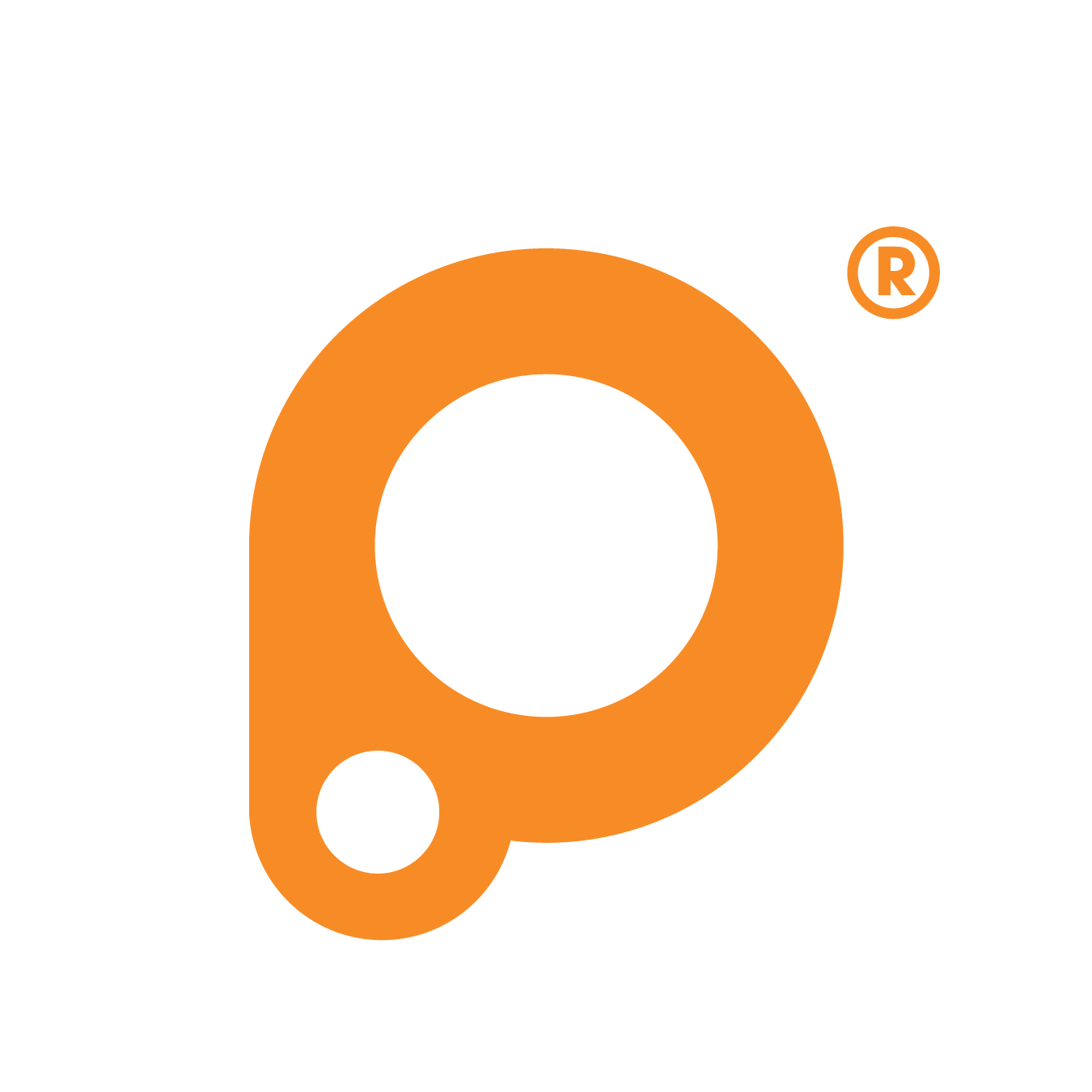 +54 (011) 5263 2307
Robotica Auto Rover 2wd Circular Motores
Kit de montaje para un chasis para aplicaciones robóticas, y proyectos educativos con Arduino.
Posee un sistema de 2 pisos que lo hace una plataforma ideal para el agregado de la electrónica, batería y sensores como un seguidor de linea, puente h, Sr04, por ejemplo. Puede añadir piezas mecánicas en el chasis para que coincida con la funcionalidad de su robot para lo que se desee.
Contiene:
- 2 x Bandeja Chasis acrílico transparente
- 2 x Motor Dc con caja reductora
- 2 x Ruedas de goma
- 2 x Rueda loca
- 2 x Rueda para encoder
- 1 x Portapilas
Características:
- Dimensiones aprox: 140mm X 146mm
- Peso Chasis completo: 470g
- Corriente de motor sin carga: =200mA (6V) e =150mA (3V)
- Corriente de motor sin carga: =200mA (6V) e =150mA (3V)
LAS IMAGENES SON ILUSTRATIVAS
Credit cards
En 1 pago:
$29.11 USD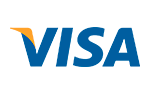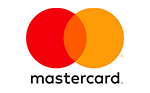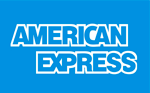 When you finish the purchase you will se the payment information related to this option.
Total:
$29.11 USD
Transferencia / Deposito Bancario: offers a 5% discount that will be applied over the total cost of the order when the checkout process is finished.
Navigation
Payment methods































Shipping methods




Contact us
+54 (011) 5263 2307
Helguera 2571 PB dpto C, CABA 1417, Argentina