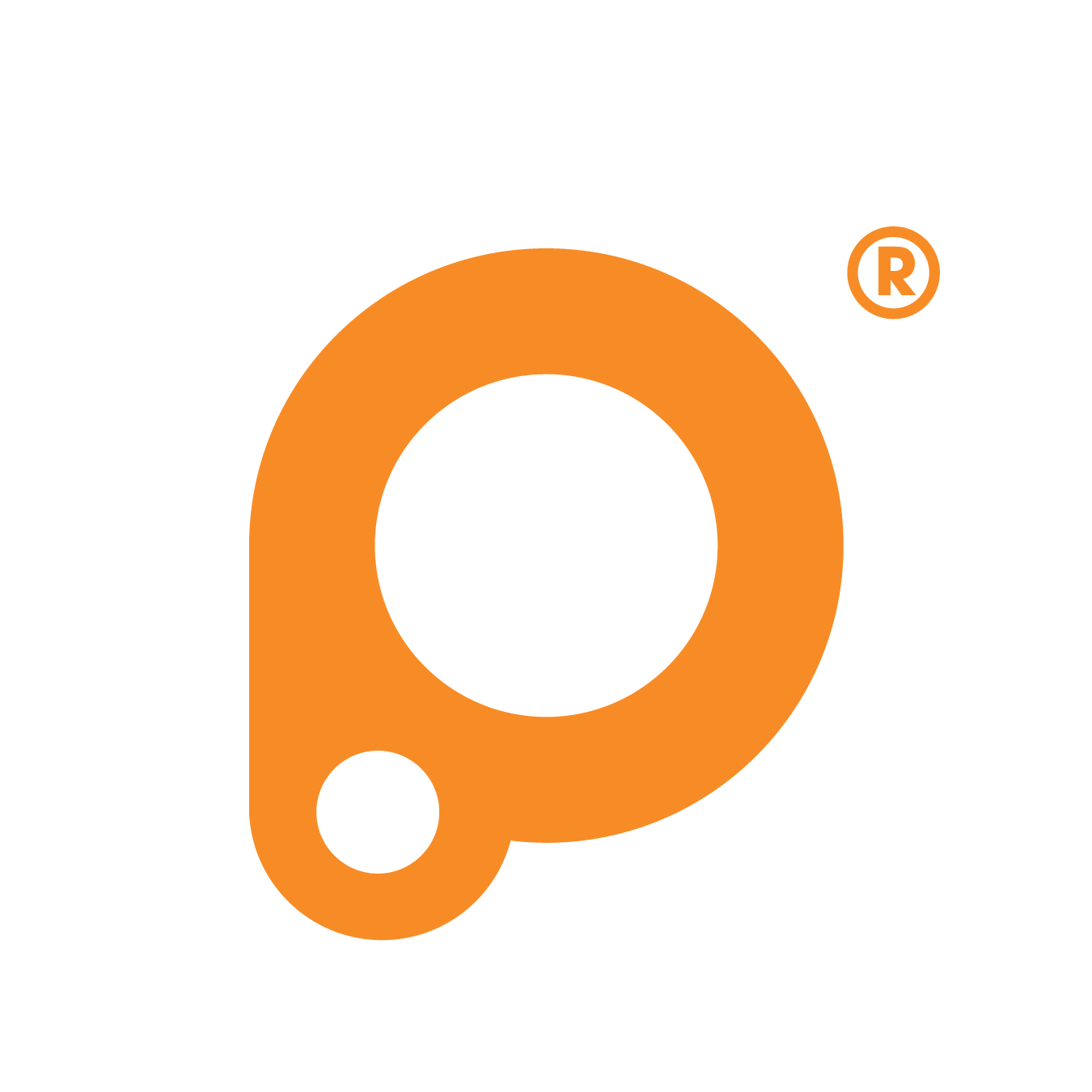 +54 (011) 5263 2307
Protoboard 830
El mejor protoboard para experimentar rápidamente tus proyectos. Con sus 830 puntos de inserción podrás montar diversos circuitos. Compatible con Arduino Nano y MiniPro.
El Protoboard 830 sirve para probar circuitos sin tener que fabricar un PCB, cuenta con 4 líneas de energía, 63 columnas y 10 filas para un total de 830 puntos.
Todos los pines están espaciados por un estándar de 0,1". Los dos conjuntos de cinco filas están separadas por aproximadamente 0,3", perfecto para integrados tipo DIP. La Junta acepta cables en el rango de 29-20AWG, para mejores resultados utilizar el cable especial para protoboard. Posee un auto-adhesivo en la parte posterior. Pueden conectarse varios protoboards juntos, tantos como desee.
ESPECIFICACIONES TÉCNICAS
Contactos de bronce fosforoso y níquel plata
Vida útil de más 10.000 inserciones
Soporte en plástico ABS
Plegable y Expandible– Se ponen uno al lado de otro por 3 encastres.
100mils de separación estándar.
Compatible con las fuentes para protoboard
Dimensiones: (16.5 x 5.5 x 0.8 cm)
Credit cards
En 1 pago:
$5.14 USD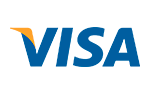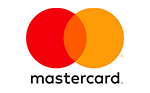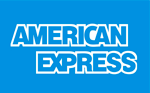 When you finish the purchase you will se the payment information related to this option.
Total:
$5.14 USD
Transferencia / Deposito Bancario: offers a 5% discount that will be applied over the total cost of the order when the checkout process is finished.
Navigation
Payment methods































Shipping methods




Contact us
+54 (011) 5263 2307
Helguera 2571 PB dpto C, CABA 1417, Argentina