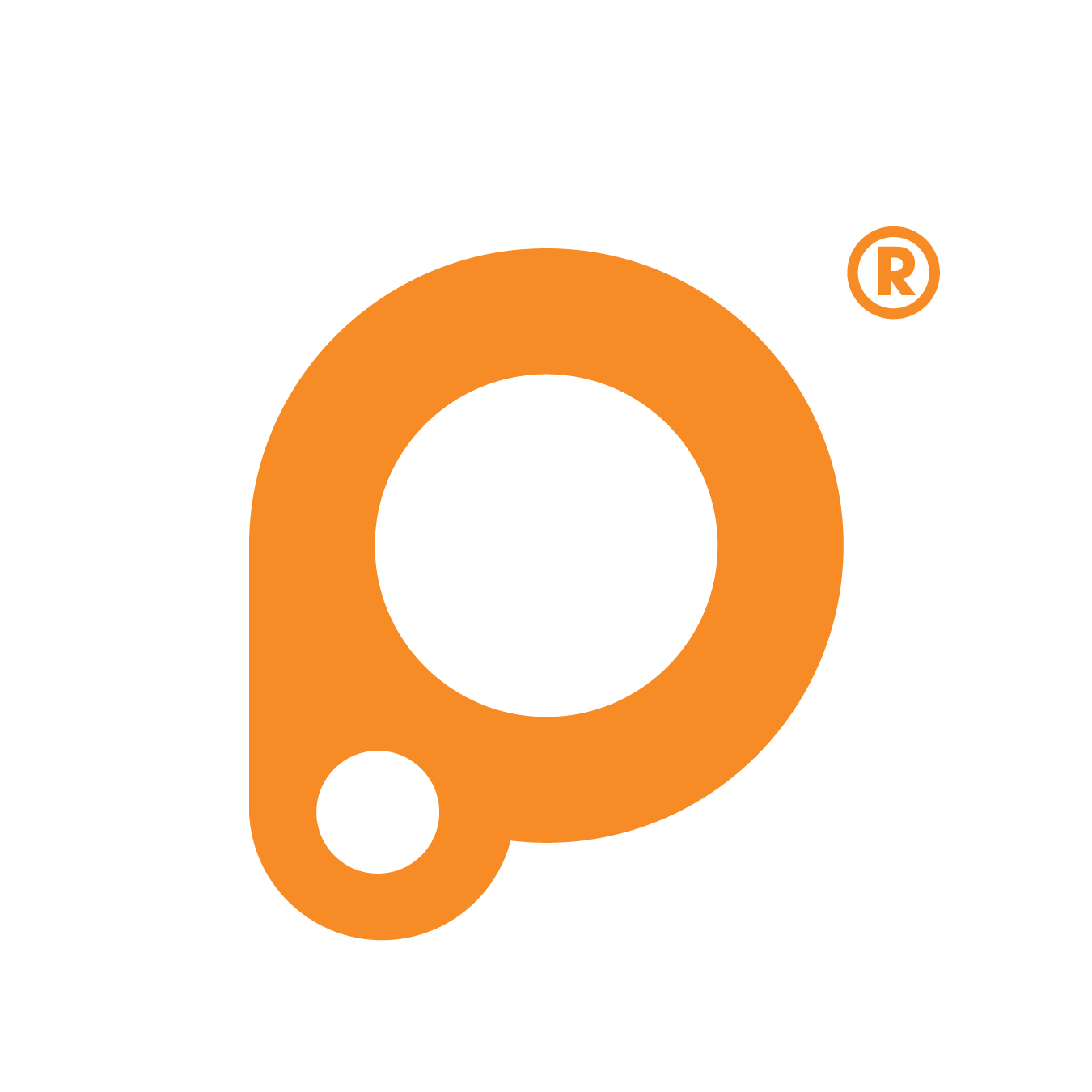 +54 (011) 5263 2307
PATAGONIATEC ELECTRONICA Potenciometro Lineal 10k Caracteristicas: Potenciometro lineal Potencia: 1/4W Largo de perilla: 12mm (ver imagen de medidas) Terminales: 3 pines Montaje: para placa Medidas ver imagen -UBICACIÓN - CABA - Villa del Parque - Lunes a Viernes - 9.30 a 19Hs / Sábados: 10 a 15Hs OFERTANDO ESTE PRODUCTO USTED ACEPTA AUTOMATICAMENTE NUESTRAS CONDICIONES.
Credit cards
En 1 pago:
$1.04 USD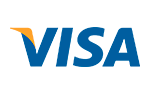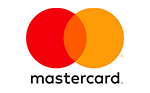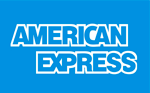 When you finish the purchase you will se the payment information related to this option.
Total:
$1.04 USD
Efectivo | Transferencia / Deposito Bancario: offers a 5% discount that will be applied over the total cost of the order when the checkout process is finished.
Navigation
Payment methods































Shipping methods


Contact us
+54 (011) 5263 2307
Helguera 2571 PB dpto F, CABA 1417, Argentina - Atención de Lunes a Viernes de 9.30 a 19Hs