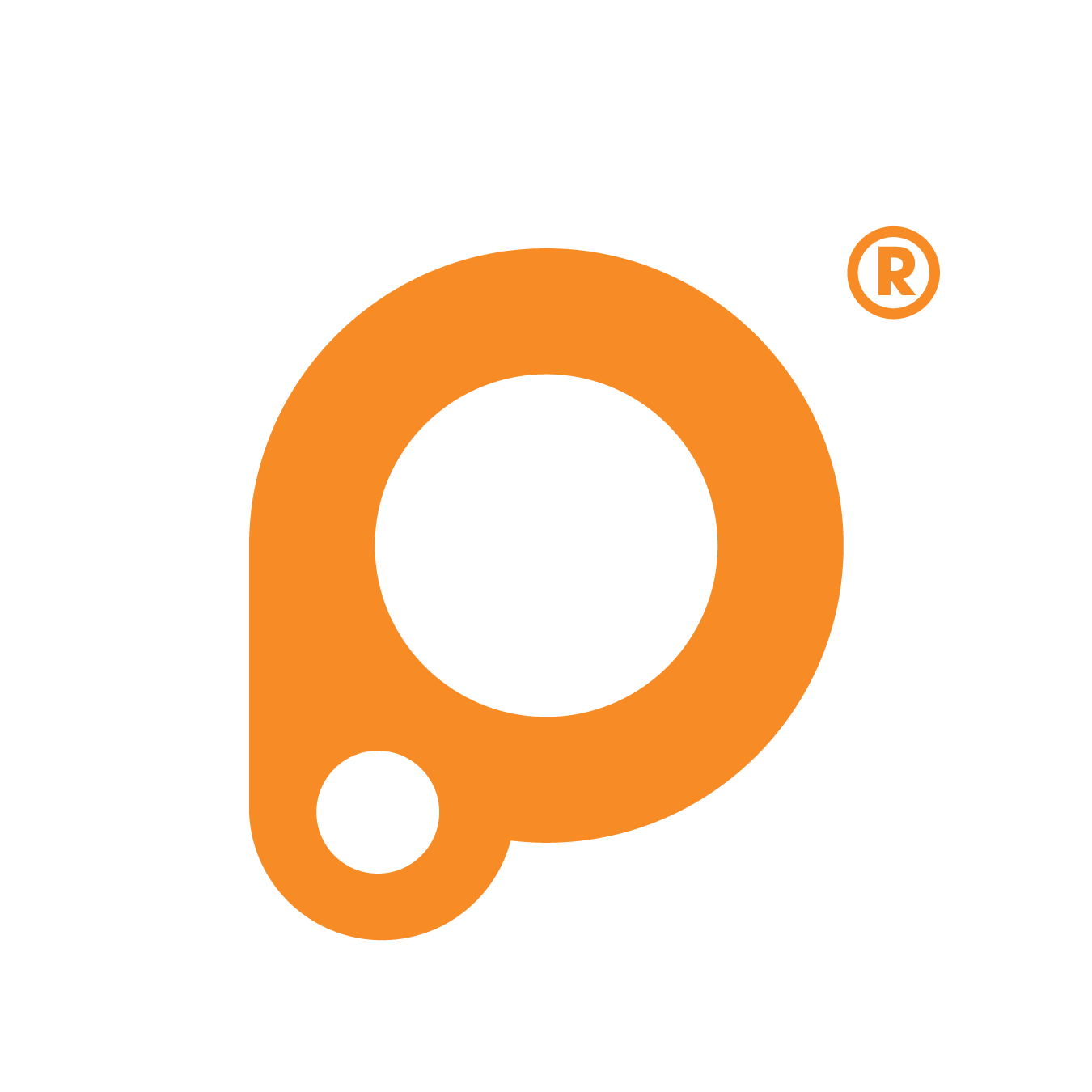 +54 (011) 5263 2307
Led Rojo Y Verde 5mm Bicolor Difuso Ptec
Este tipo de diodos son como los leds normales, con la diferencia de que son capaces de cambiar su color (en este caso entre rojo y verde), al invertir la polaridad eléctrica que pasa por ellos.
LED Cátodo Común
Para mas INFO click aca (ingles).
Video mostrativo
POR +2000 unidades. Pregunte por mail.
Payment methods
Credit cards
En 1 pago:
$0.11 USD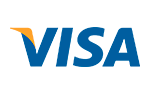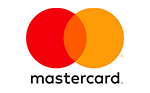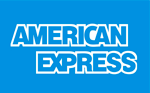 When you finish the purchase you will se the payment information related to this option.
Total:
$0.11 USD
Navigation
Payment methods















Shipping methods

Contact us
+54 (011) 5263 2307
Helguera 2571 PB dpto C, CABA 1417, Argentina