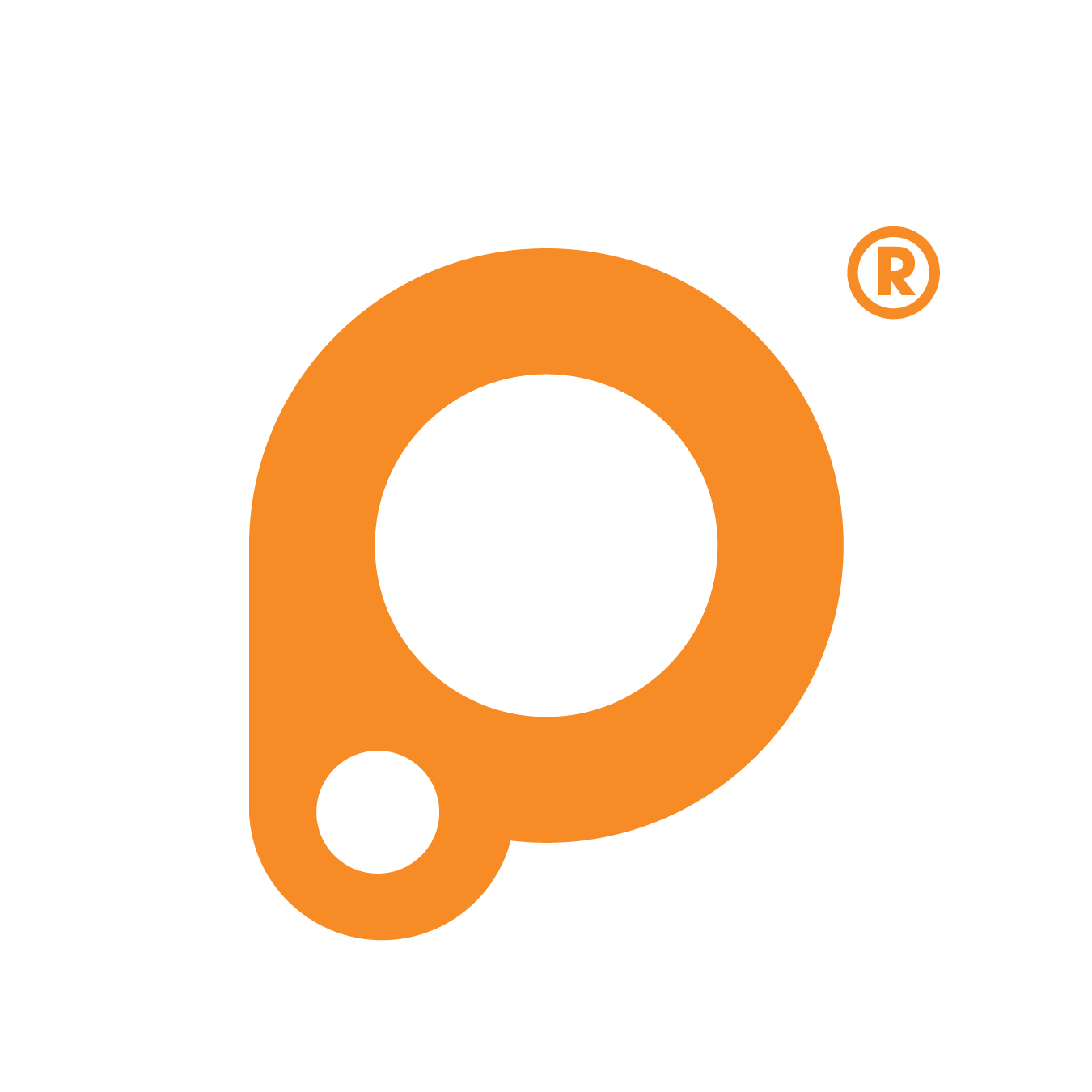 +54 (011) 5263 2307
LED RGB 4 PATAS 5 mm RGB 30° DIMERIZABLE
Los LEDs de 5mm se presentan encapsulados en una cúpula de resina de color transparente que tiene cuatro patas: la más larga es de polaridad positiva y se denomina ánodo, las más cortas son de polaridad negativa y se denominan cátodo, en este caso representan el cátodo de R, G y B. Mediante estas patas se indicará la forma en la que el LED debe ser conectado al circuito.
Pueden utilizarse para alumbrado, cartelería, semáforos, linternas, dispositivos de señalización, paneles informativos, aplicaciones médicas, alumbrado de pantallas de cristal líquido de teléfonos móviles, calculadoras y agendas electrónicas, impresoras y bicicletas, entre otros.
Ángulo de apertura 30 º
Color RGB
Diámetro 5 mm
Longitud de onda R:625 - G:525 - B:465 nM
Tensión de entrada R:2,1 - G:3,1 - B:3,1 V
Intensidad lumínica R:2000 - G:4000 - B:2000 mcd
Dimerizable? Si
Credit cards
En 1 pago:
$0.43 USD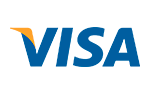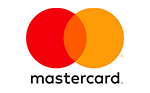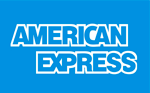 When you finish the purchase you will se the payment information related to this option.
Total:
$0.43 USD
Efectivo | Transferencia / Deposito Bancario: offers a 5% discount that will be applied over the total cost of the order when the checkout process is finished.
Navigation
Payment methods































Shipping methods


Contact us
+54 (011) 5263 2307
Helguera 2571 PB dpto F, CABA 1417, Argentina - Atención de Lunes a Viernes de 9.30 a 19Hs