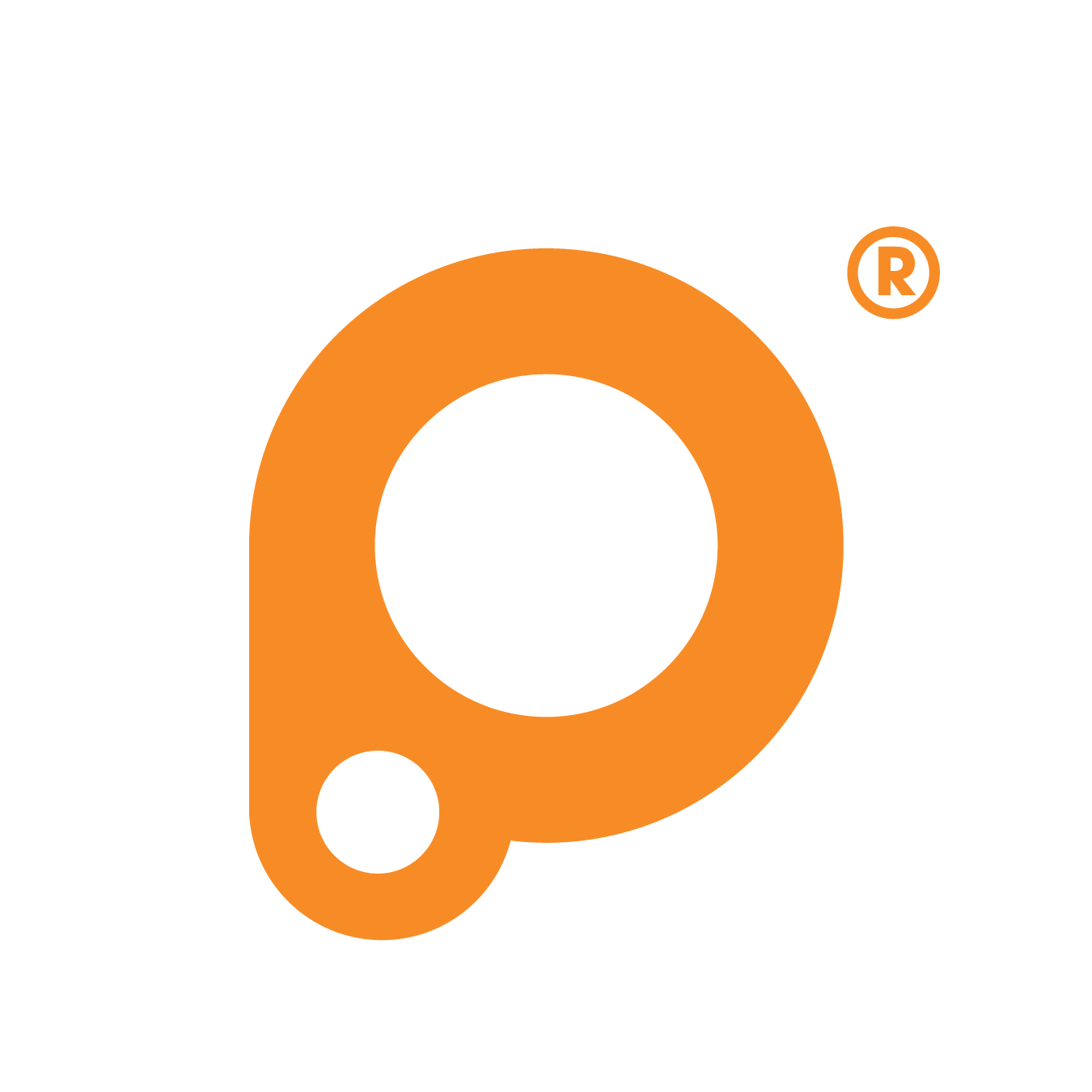 +54 (011) 5263 2307
Kit Iot Arduino Uno + Ethernet Shield + Dht11 + Bmp180 KIT014
COMBO ARDUINO IOT
Este combo sirve para poder sensar la temperatura, la humedad y la presión barométrica del lugar donde se encuentre alojado y enviarla a través de internet a una pagina web, donde se podrá visualizar esta información de una forma cómoda y sencilla.
INCLUYE:
Arduino Neutral UNO R3
Ethernet Shield R2
BMP 180
DHT11
Credit cards
En 1 pago:
$36.68 USD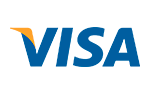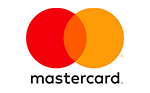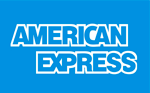 When you finish the purchase you will se the payment information related to this option.
Total:
$36.68 USD
Transferencia / Deposito Bancario: offers a 5% discount that will be applied over the total cost of the order when the checkout process is finished.
Navigation
Payment methods































Shipping methods




Contact us
+54 (011) 5263 2307
Helguera 2571 PB dpto C, CABA 1417, Argentina