+54 (011) 5263 2307
Ic Chip Microcontrolador Atmega Mega2560 16au Tqfp100 Ptec
EL ATMEGA2560 ES UN MICROCONTROLADOR AVR UTILIZADO, ENTRE OTROS, POR LAS PLACAS ARDUINO MEGA.
MEMORIA FLASH 256K
MEMORIA EEPROM 4 KB
MEMORIA RAM 8 K
86 LINEAS DE I/O
ALIMENTACION 5V
ENCAPSULADO TQFP100
LOS SEMICONDUCTORES NO TIENEN CAMBIO, DEVOLUCION NI GARANTIA. LA FOTO ES A TITULO ILUSTRATIVO.
Payment methods
Credit cards
En 1 pago:
$20.00 USD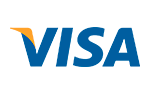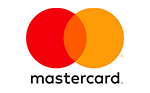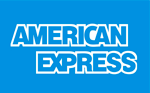 When you finish the purchase you will se the payment information related to this option.
Total:
$20.00 USD
Transferencia / Deposito Bancario: offers a 5% discount that will be applied over the total cost of the order when the checkout process is finished.
Navigation
Payment methods















Shipping methods


Contact us
+54 (011) 5263 2307
Helguera 2571 PB dpto C, CABA 1417, Argentina