+54 (011) 5263 2307
EL ATMEGA32U4-AU ES UN MICROCONTROLADOR AVR UTILIZADO POR, ENTRE OTROS, EL ARDUINO LEONARDO.

32 K DE MEMORIA FLASH
INTERFAZ USB
RAM 2.5 K
16 MHZ CLOCK
ENCAPSULADO TQFP44


Nota: los componentes electronicos no tienen cambio, devolucion ni garantia
The ATMega32U4 is Atmel's low-power 8-bit AVR RISC-based microcontroller featuring 32KB self-programming flash program memory, 2.5KB SRAM, 1KB EEPROM, USB 2.0 full-speed/low speed device, 12-channel 10-bit A/D-converter, and JTAG interface for on-chip-debug.
This is the same controller that's used on the Pro Micro and Fio v3.
Documents:
Credit cards
En 1 pago:
$11.32 USD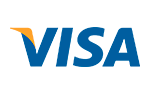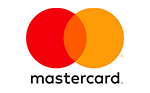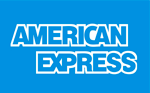 When you finish the purchase you will se the payment information related to this option.
Total:
$11.32 USD
Efectivo | Transferencia / Deposito Bancario: offers a 5% discount that will be applied over the total cost of the order when the checkout process is finished.
Navigation
Payment methods































Shipping methods


Contact us
+54 (011) 5263 2307
Helguera 2571 PB dpto F, CABA 1417, Argentina - Atención de Lunes a Viernes de 9.30 a 19Hs