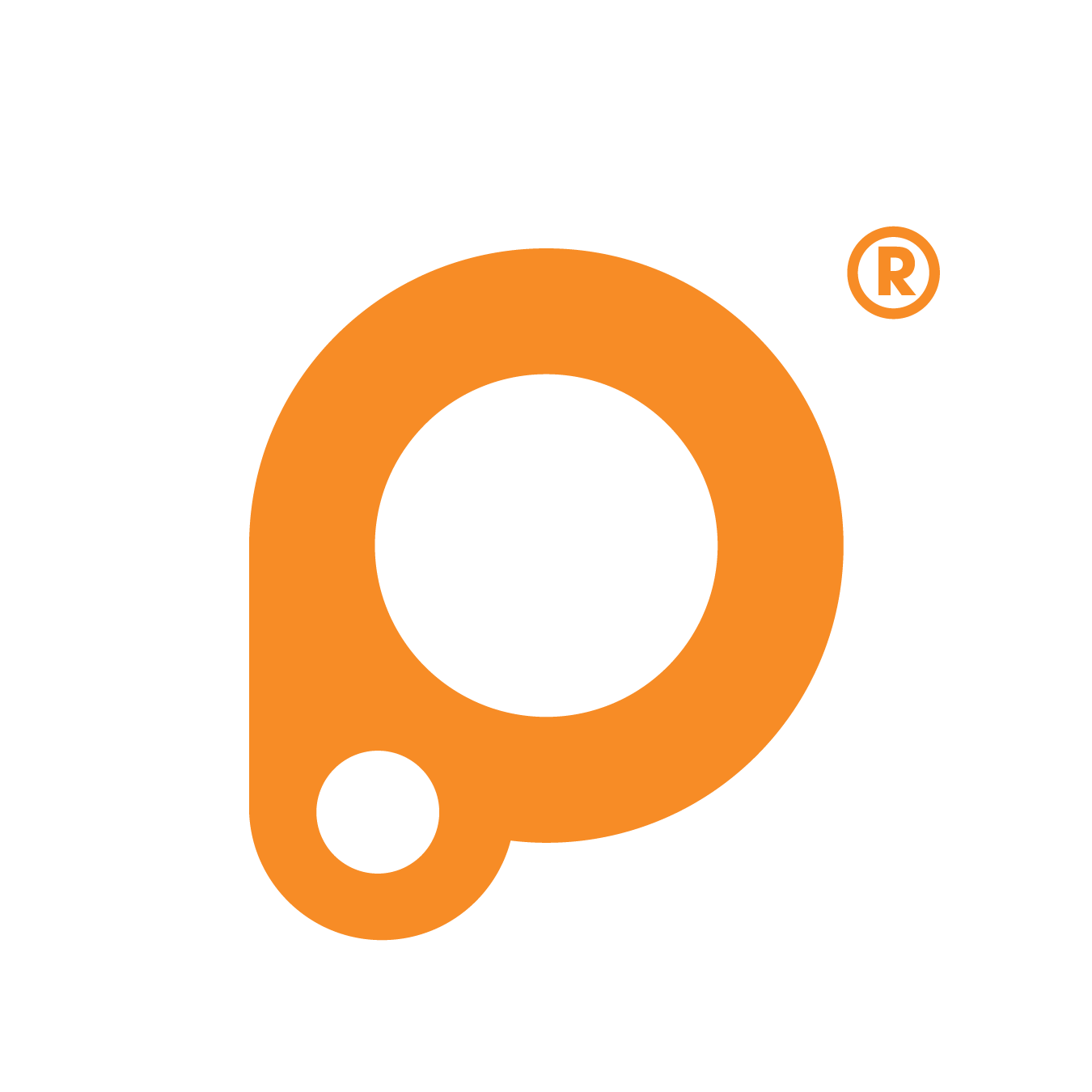 +54 (011) 5263 2307
Fidget Spinner Hand Spinner Led Luces Original En Caja Ptec
PATAGONIATEC ELECTRONICA FIDGET SPINNER CON LEDS Material: Aleación de Aluminio. Tamaño: 70mm x 26mm x 15mm. Color: Negro. Viene en Caja, excelente presentación. TAP to spin. (Ver video) Excelente combinación entre diseño, tamaño y peso para mejor giro. CONSULTAR PARA IMPORTACIÓN A PEDIDO VENTA MAYORISTA _______________________________________________ PATAGONIATEC ELECTRONICA - FORMA DE ENVÍO: Para que te podamos enviar varios productos abonando solo un envío tenés 3 opciones. 1- Ofertar y pagar todos los productos por mercado pago, seleccionando en todos "retiro en domicilio del vendedor" y ponerte en contacto con nosotros para que te coticemos el envío por oca, con seguro sobre todos los productos ofertados. 2- Ofertar y pagar todos los productos por mercado pago y abonar un envío por cada producto ofertado; que es lo que corresponde según las políticas de mercado libre para que cada producto vaya asegurado. 3- Ofertar y pagar todos los productos por mercado pago, en uno solo pagar el envío y en los demás seleccionar "retiro en domicilio del vendedor". Luego enviaremos un formulario de recibo de productos, que es imperativo completar y nos reenviar, firmado a mano junto con una copia de tu DNI para poder realizar el envío. 4- Para dentro de CABA contamos con Motomensajería propia. Consultar precios. -FACTURACIÓN: Hacemos factura A y B en todas las ventas. -GARANTIA por defectos de fabricación. El retorno de la mercadería fallada queda a cargo del comprador para ser testeada. -UBICACIÓN - CABA - Villa del Parque - Lunes a Viernes - 9.30 a 19Hs / Sábados: 10 a 15Hs OFERTANDO ESTE PRODUCTO USTED ACEPTA AUTOMÁTICAMENTE NUESTRAS CONDICIONES.
Credit cards
En 1 pago:
$25.54 USD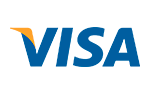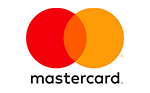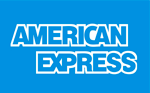 When you finish the purchase you will se the payment information related to this option.
Total:
$25.54 USD
Transferencia / Deposito Bancario: offers a 5% discount that will be applied over the total cost of the order when the checkout process is finished.
Navigation
Payment methods































Shipping methods




Contact us
+54 (011) 5263 2307
Helguera 2571 PB dpto C, CABA 1417, Argentina