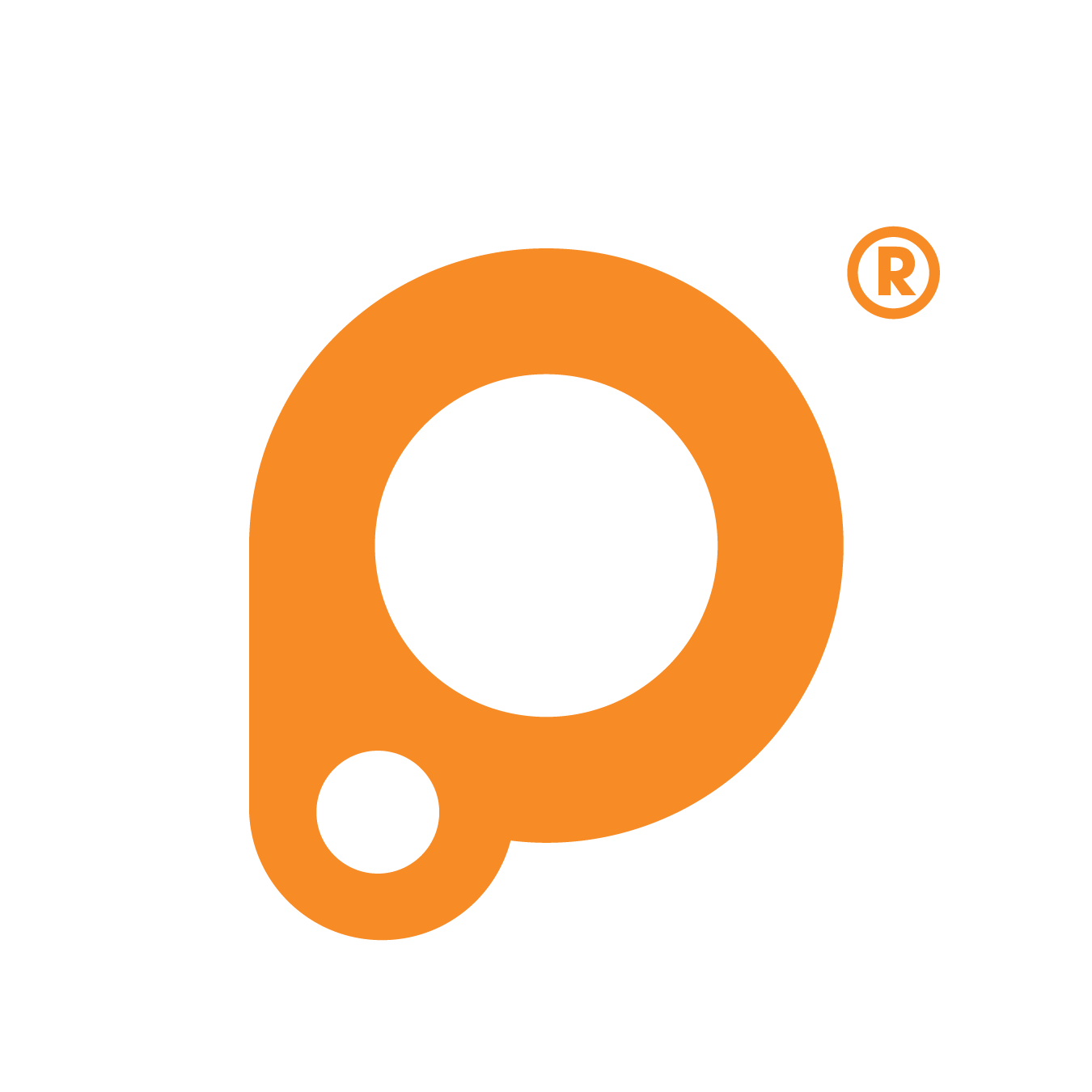 +54 (011) 5263 2307
Este disco ranurado, o rueda ranurada, originalmente viene con los rovers para arduino, con los motores de doble eje que trabaja PATAGONIATEC, especialmente para un lado poner la rueda amarilla y del otro poner este disco. Ahora los podes conseguir solos, aunque el hueco central viene hecho para este tipo de motor.

La idea es usar un sensor optico como este https://articulo.mercadolibre.com.ar/MLA-655595808-encoder-optico-sensor-velocidad-motores-lm393-ptec-_JM para medir la interrupcion de luz, y asi conocer la velocidad a la que se mueve la rueda. O así mismo como si fuera un motor paso a paso, contar la cantidad de ranuras (pasos) y conocer la posición de la rueda en tiempo real. Hay una infinidad de videos en youT.

MATERIAL: Acrílico
DiMENSIONES: desconocidas para internet.
Cant. RANURAS: 20 ranuras por vuelta
Las imágenes son ilustrativas y pueden no representar con fidelidad al producto.
Credit cards
En 1 pago:
$1.00 USD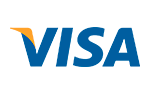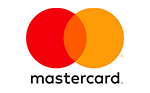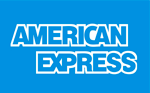 When you finish the purchase you will se the payment information related to this option.
Total:
$1.00 USD
Transferencia / Deposito Bancario: offers a 5% discount that will be applied over the total cost of the order when the checkout process is finished.
Navigation
Payment methods































Shipping methods


Contact us
+54 (011) 5263 2307
Helguera 2571 PB dpto F, CABA 1417, Argentina - Atención de Lunes a Viernes de 9.30 a 19Hs