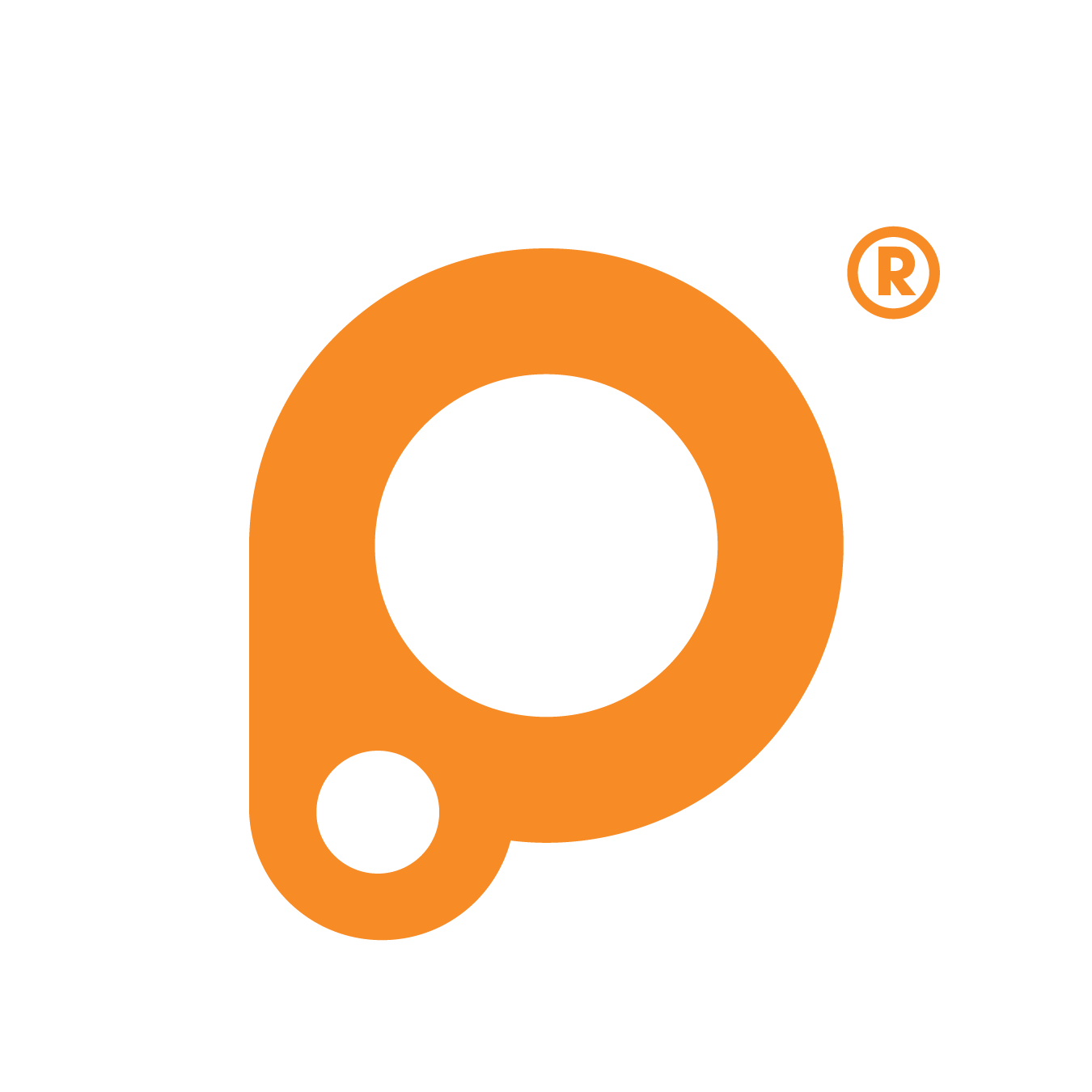 +54 (011) 5263 2307
Soporte Pan-Tilt para SG90 NO INCLUYE SERVOS Soporte de dos grados de libertad: Pan-Tilt. Ideal para montar una camara. Este soporte te permite usar dos servos SG90 para armar un sistema pan-tilt donde puedes colocar tus sensores, actuadores o cámara de video. Su diseño mecánico de gran rango angular y buena estabilidad lo hace ideal para proyectos con cámaras de video. ESPECIFICACIONES TÉCNICAS Tamaño de la base: 37x33x3mm Peso: 37g Rango de rotación Pan: 180° Rango de rotación Tilt: 150° Material: Plastico Color: Negro Nota: Al momento de montar los servos se deben realizar unos pequeños ajustes a los acoples de nylon del servo. Mas info en nuestro blog tecnico.
Credit cards
En 1 pago:
$2.96 USD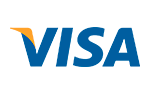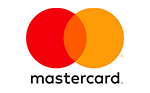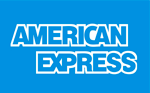 When you finish the purchase you will se the payment information related to this option.
Total:
$2.96 USD
Transferencia / Deposito Bancario: offers a 5% discount that will be applied over the total cost of the order when the checkout process is finished.
Navigation
Payment methods































Shipping methods


Contact us
+54 (011) 5263 2307
Helguera 2571 PB dpto F, CABA 1417, Argentina - Atención de Lunes a Viernes de 9.30 a 19Hs