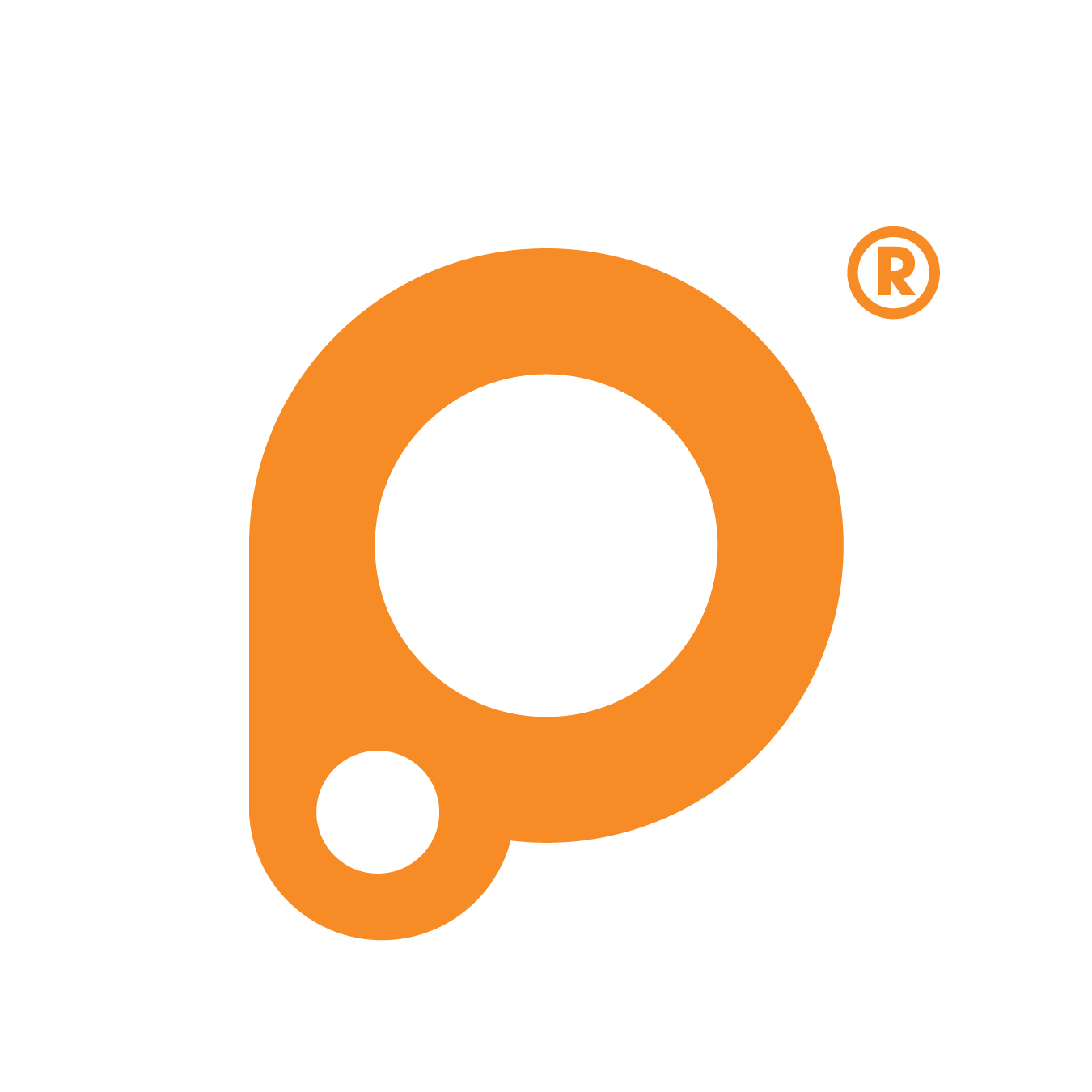 +54 (011) 5263 2307
Pololu A4988 C/disipador Impresora 3d I3 Arduino Reprap
Esta placa utiliza el driver Allegro A4988 para motores paso a paso bipolares y es ampliamente utilizada con las distintas placas de control de impresoras 3D como RAMPS, SBOT o similares. Es conocido con el nombre de "Pololus" o "controlador Pololu".
Este driver tiene limitación de corriente ajustable, protección contra sobre corriente y cinco resoluciones diferentes de microstepping. Funciona desde 8V a 35V y puede suministrar 1A por bobina sin usar ventilación forzada o un disipador.
Para manejar este driver solo necesitas 2 pines, uno para la dirección de giro y otro para dar el paso. El pin Enable debe estar conectado a Tierra (GND) para que el motor funcione. El microstepping se configura con los pines MS1, MS2 y MS3 de acuerdo a la tabla del fabricante.
Especificaciones:
- Voltaje Lógico: 3.3V - 5V DC
- Volvaje potencia: 8V - 35V DC
- Corriente: 1A por bobina (máx. 2A)
- Salidas : Low RDS (ON)
- Detección de caida de corriente automático
- Rectificación sincrona para una baja disipación de potencia
- UVLO Interno
- Protección de corriente-crossover
- Circuito de protección térmica interno
- Circuito de Falla de Tierra
- Protección de cortocircuito
- 5 modos de trabajo: full, 1/2, 1/4, 1/8 y 1/16
Credit cards
En 1 pago:
$3.57 USD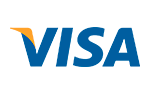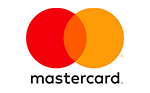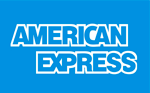 When you finish the purchase you will se the payment information related to this option.
Total:
$3.57 USD
Efectivo | Transferencia / Deposito Bancario: offers a 5% discount that will be applied over the total cost of the order when the checkout process is finished.
Navigation
Payment methods































Shipping methods


Contact us
+54 (011) 5263 2307
Helguera 2571 PB dpto F, CABA 1417, Argentina - Atención de Lunes a Viernes de 9.30 a 19Hs