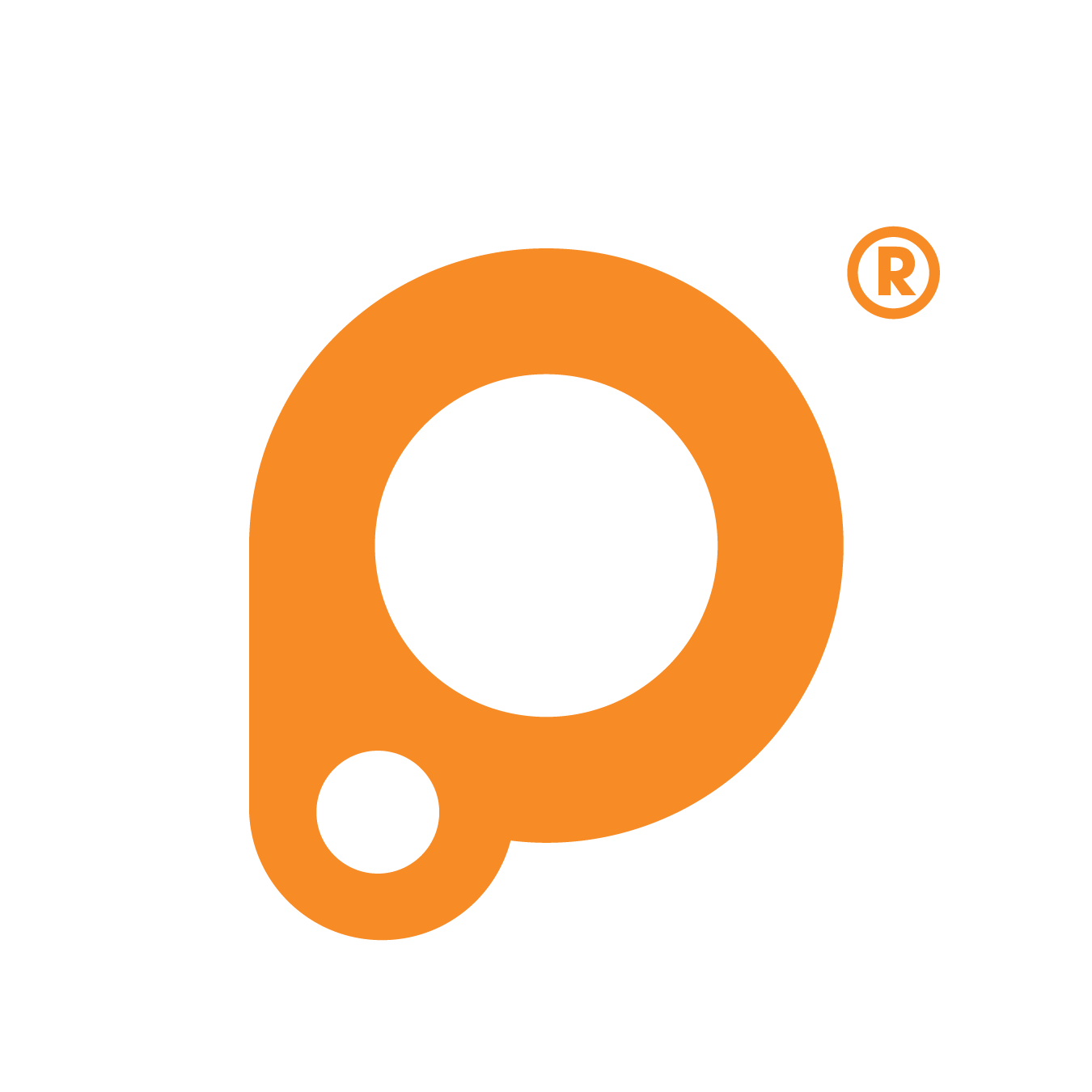 +54 (011) 5263 2307
>

DESOLDADOR A PISTON METALICO
Elimina fácilmente las soldaduras de estaño, bastará con colocar la punta del desoldador sobre la soldadura que desea eliminar, fundir la soldadura con un soldador y pulsar el botón que ejecuta la succión.
Credit cards
En 1 pago:
$5.36 USD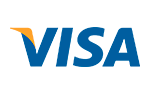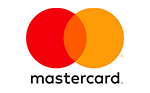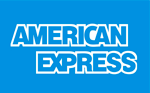 When you finish the purchase you will se the payment information related to this option.
Total:
$5.36 USD
Transferencia / Deposito Bancario: offers a 5% discount that will be applied over the total cost of the order when the checkout process is finished.
Navigation
Payment methods































Shipping methods


Contact us
+54 (011) 5263 2307
Helguera 2571 PB dpto F, CABA 1417, Argentina - Atención de Lunes a Viernes de 9.30 a 19Hs