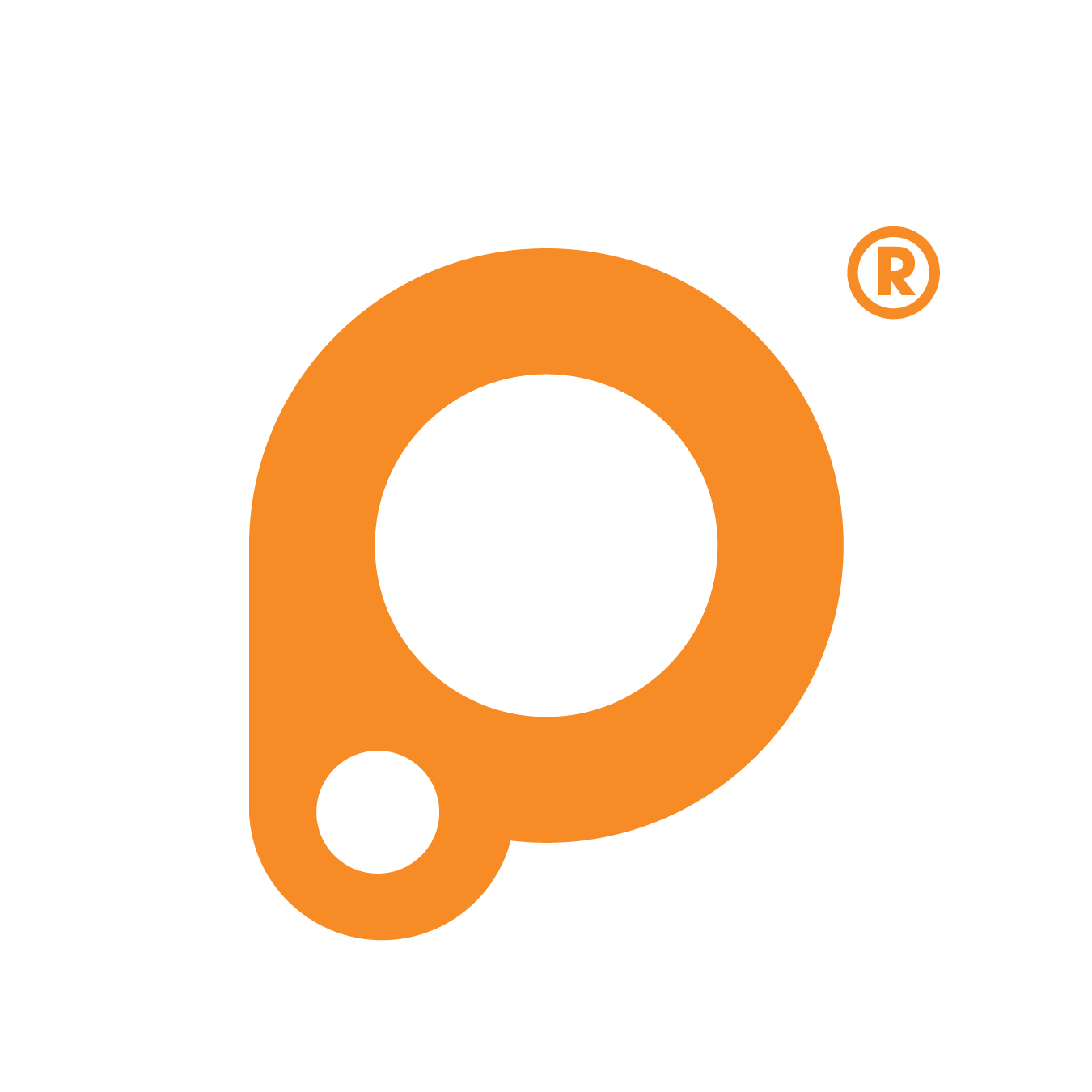 +54 (011) 5263 2307
>

Pcb Simple Faz Fr4 Fibra De Vidrio Epoxy 30x30cm (copia) (copia) (copia) (copia) (copia) (copia)
Pcb Simple Faz Fr4 Fibra De Vidrio Epoxy 30x30cm (copia) (copia) (copia) (copia) (copia) (copia)
See payment options
Placas vírgenes de fibra de vidrio simple faz para fabricar circuitos impresos

Medida: 30cm x 30cm

También disponible en otras medidas, consultar por las publicaciones correspondientes.

FR4 (Resina epoxi / fibra de vidrio)

Material formado por varias hojas de Prepeg, el cual a su vez está constituido por capas tejidas de fibra de vidrio impregnadas con resina epoxi. El material de espesor Standard (1,6.mm) consta de 8 capas de Prepeg y una de cobre de 35 micrones (1 Oz/ft2). Las capas de Prepeg y el laminado de cobre se prensan bajo presión y temperatura controladas para conformar el material final que se utilizará en los procesos de fabricación.

Sus principales características son:

Estas características hacen que el material FR4 sea el elegido para productos de alto grado tecnológico.

FR2 (Resina fenólica o Pertinax) -- No corresponde al producto publicado --

Material compuesto básicamente de papel impregnado con resina fenólica retardante de llama. Si bien no existen reglas específicas, este material se utiliza generalmente en productos de producción masiva dado que presenta una buena relación entre sus propiedades físico/eléctricas y su precio.

A la hora de ser elegido como el material base para un producto, es importante tener en cuenta su grado de absorción de humedad (alto), aislación (baja) y constante dieléctrica (solo se usan para baja frecuencia, sin micros), se agloban con la temperatura y si se queman son consudctivas.
-----------LAS IMÁGENES SON ILUSTRATIVAS Y PUEDEN NO REPRESENTAR AL PRODUCTO CON FIDELIDAD----------
Credit cards
En 1 pago:
$7.32 USD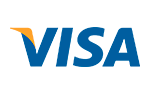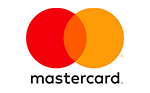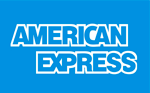 When you finish the purchase you will se the payment information related to this option.
Total:
$7.32 USD
Efectivo | Transferencia / Deposito Bancario: offers a 5% discount that will be applied over the total cost of the order when the checkout process is finished.
Navigation
Payment methods































Shipping methods


Contact us
+54 (011) 5263 2307
Helguera 2571 PB dpto F, CABA 1417, Argentina - Atención de Lunes a Viernes de 9.30 a 19Hs