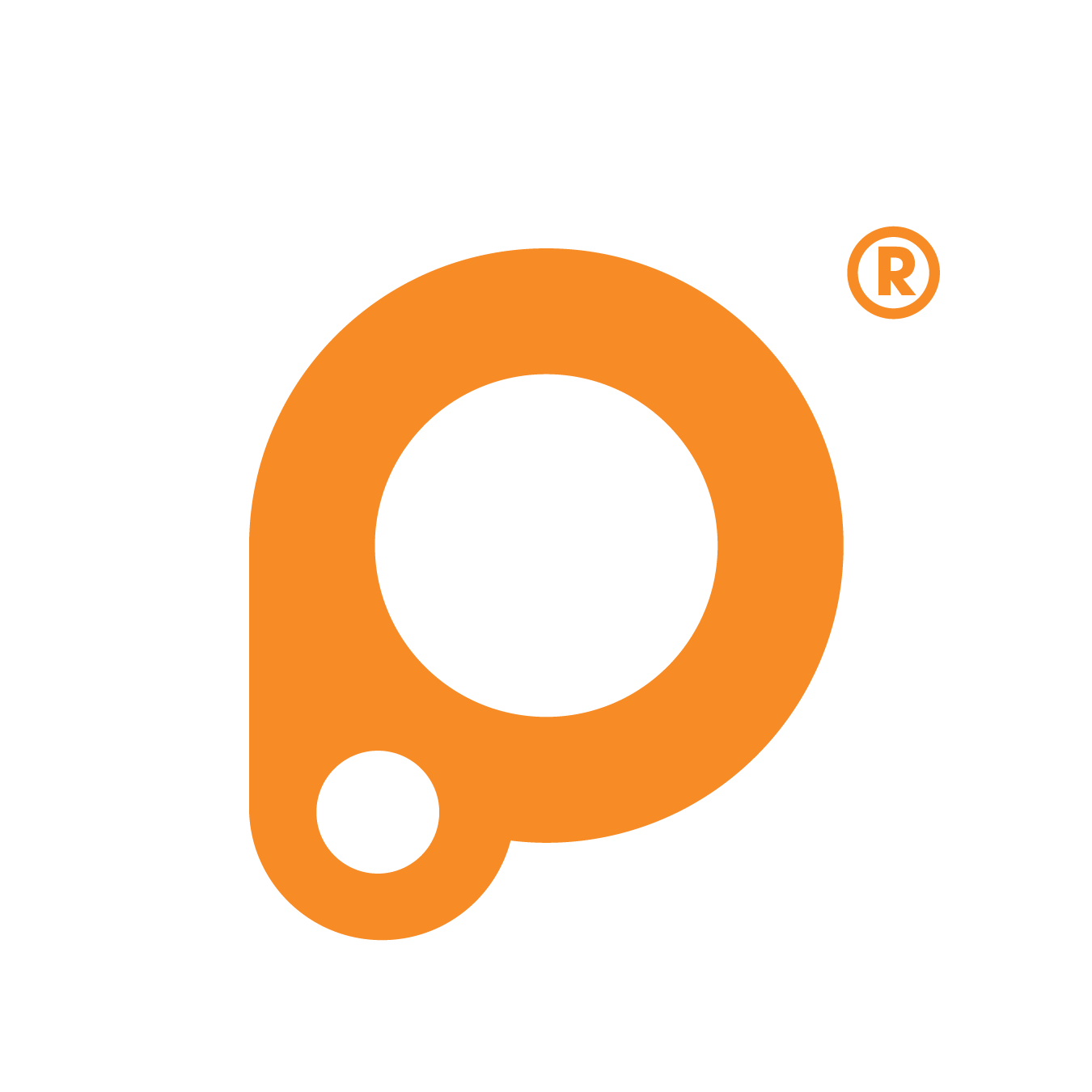 +54 (011) 5263 2307
>

Diodos

>

Diodo Rectificador 1n5408 3a 1000v Ultra Rapido Ptec
Un diodo es un componente electrónicos de dos terminales que permite la circulación de la corriente eléctrica a través de él en un solo sentido. La flecha del símbolo del diodo muestra la dirección en la cual puede fluir la corriente.
El 1N5408 de Multicomp es un rectificador con cable axial de uso general en un encapsulado DO-201AD. Cuenta con bajo nivel de fugas y alta capacidad de corriente.
Voltaje inverso repetitivo máximo Vrrm de 1 kV
Pico de corriente directa no repetitiva IFSM de 200A
Corriente directa If(AV) de 3 A
Voltaje directo máximo VF de 1.2 V a 3 A
Rango de temperatura de funcionamiento de la unión de -55 °C a 150 °C
Disipación de potencia de 6.25 W
Especificaciones
Tipo de caja:

Axial Leaded

Configuración

del diodo:

Individual

Tipo de diodo:

Recuperación estándar

Corriente directa

(

AV

)

:

3 A

Corriente directa transitoria

IFSM

máxima:

200 A

Tensión directa VF máxima

:

1 V

Temperatura de funcionamiento

máxima:

150

°

C

Temperatura de funcionamiento

mínima:

-65

°

C

Tensión

repetitiva inversa

Vrrm

Max:

1 kV

Número de contactos: 2
Sustituto
NTE5809
Documentación
Credit cards
En 1 pago:
$0.18 USD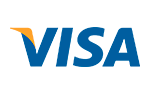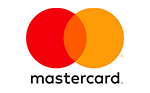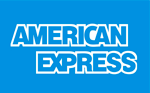 When you finish the purchase you will se the payment information related to this option.
Total:
$0.18 USD
Transferencia / Deposito Bancario: offers a 5% discount that will be applied over the total cost of the order when the checkout process is finished.
Navigation
Payment methods































Shipping methods


Contact us
+54 (011) 5263 2307
Helguera 2571 PB dpto F, CABA 1417, Argentina - Atención de Lunes a Viernes de 9.30 a 19Hs