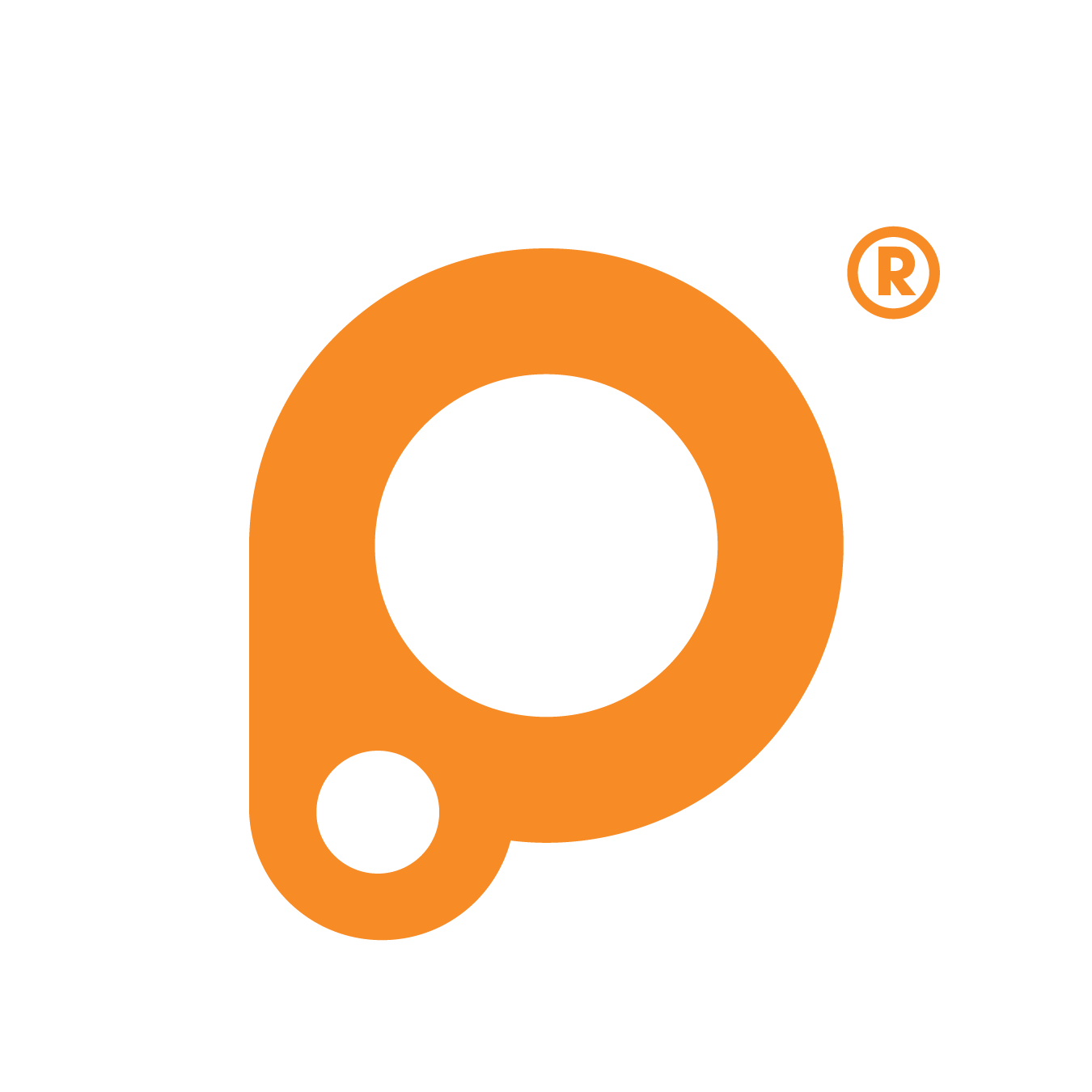 +54 (011) 5263 2307
>

Lm7915 7915 Regulador De Tension Negativo -15v 1.5a Ptec
Regulador 7915 15V 1A
Package: (TO-220)
En el mercado existen una serie de circuitos integrados dedicados a regular la tensión con tensiones de salida negativas -5V, -6V, -8V, -9V, -10V, -11V, -12V, -15V, -18V y -24V, esta serie es la LM79XX siendo los valores mas usados (7905, 7912, 7915, 7924). La intensidad máxima en todos los casos es de 1 A.
Nos podemos encontrar que el código de estos circuitos tengan una letra en medio, esta letra indica una intensidad de salida distinta de 1A.
Por ejemplo:
79L05 Intensidad máxima de salida 100mA.
79H05 Intensidad máxima de salida 5A.
El encapsulado normal es el TO220 y DPAK en el caso de formato en SMD.
Aunque está diseñado principalmente para suministrar una tensión fija, estos reguladores pueden ser utilizados con componentes externos para obtener voltajes y corrientes ajustables. Una característica de este dispositivo es que dispone de protección térmica y limitación de corriente por si se producen cortocircuitos, esto hace que si en algún momento nos sobrepasamos en sus características el regulador de tensión queda protegido.
Otra cosa que hay que tener en cuenta es la necesidad de colocarle un disipador de calor, esto va en función de la potencia que debe disipar el dispositivo, es decir, la diferencia de tensión entre la entrada y la salida, multiplicado por la corriente que entrega.
SE RECOMIENDA LLEVAR UN CAPACITOR DE 330 NANOS PARA LA ENTRADA Y OTRO DE 100 NANOS PARA LA SALIDA. SI VAS A PEDIR PICOS DE CORRIENTE TE RECOMENDAMOS UN CAPACITOR ELECTROLITICO DE ALTA CAPACIDAD PARA PROVEERLOS. CONSULTANOS.
Credit cards
En 1 pago:
$0.93 USD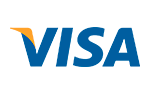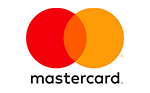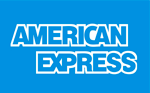 When you finish the purchase you will se the payment information related to this option.
Total:
$0.93 USD
Transferencia / Deposito Bancario: offers a 5% discount that will be applied over the total cost of the order when the checkout process is finished.
Navigation
Payment methods































Shipping methods


Contact us
+54 (011) 5263 2307
Helguera 2571 PB dpto F, CABA 1417, Argentina - Atención de Lunes a Viernes de 9.30 a 19Hs