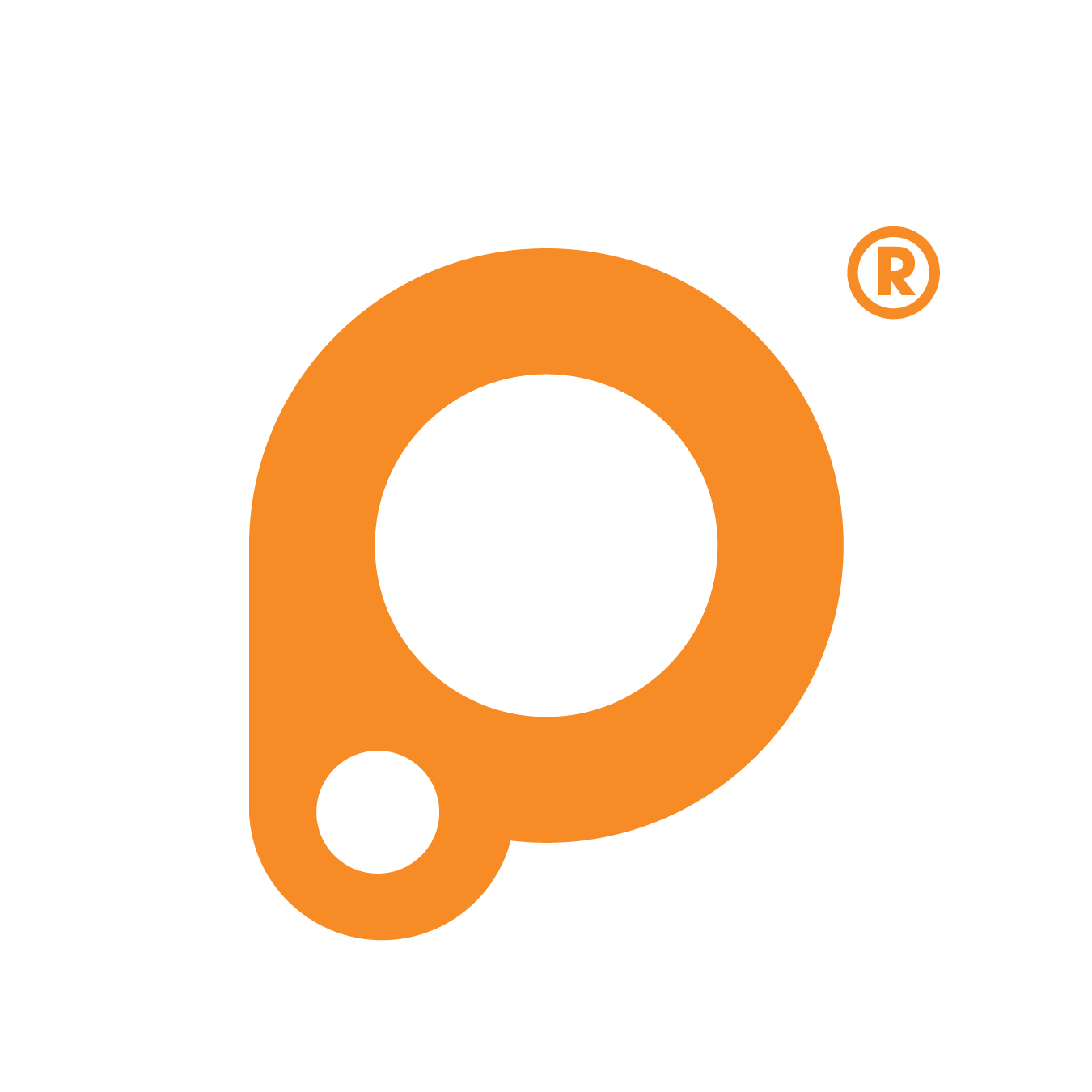 +54 (011) 5263 2307
>

Led Rojo Y Verde 5mm Bicolor Alto Brillo Arduino Ptec
Este tipo de diodos son como los leds normales, con la diferencia de que son capaces de cambiar su color (en este caso entre rojo y verde), al invertir la polaridad eléctrica que pasa por ellos.
Leds Ánodo Común
Para mas INFO click aca (ingles).
Video mostrativo
POR +2000 unidades. Pregunte por mail.
Credit cards
En 1 pago:
$0.21 USD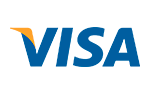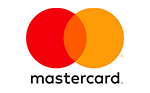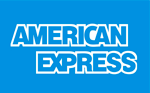 When you finish the purchase you will se the payment information related to this option.
Total:
$0.21 USD
Efectivo | Transferencia / Deposito Bancario: offers a 5% discount that will be applied over the total cost of the order when the checkout process is finished.
Navigation
Payment methods































Shipping methods


Contact us
+54 (011) 5263 2307
Helguera 2571 PB dpto F, CABA 1417, Argentina - Atención de Lunes a Viernes de 9.30 a 19Hs