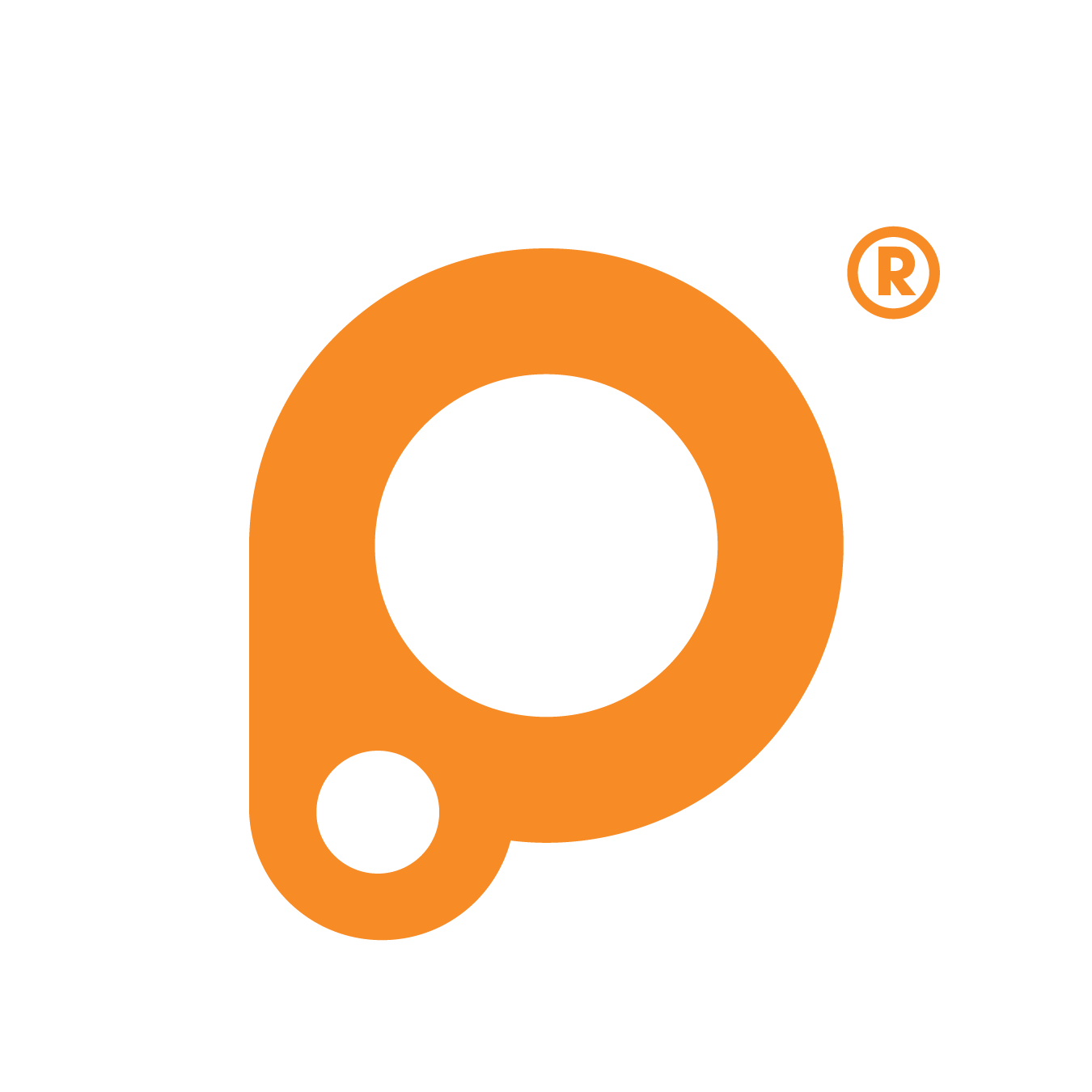 +54 (011) 5263 2307
Descripción del Producto
Con este shield podrá adicionar una increíble pantalla OLED de 0.66″ (64×48 pixeles) con un gran contraste y bajo consumo a su proyecto con el WeMos D1 Mini WiFi ESP8266. Funciona perfectamente para mostrar pequeños anuncios, gráficos y animaciones. Funciona mediante protocolo I2C.

Características
Tamaño de pantalla: 64×48 pixels (0.66" Across)
Tensión de funcionamiento: 3.3V
Driver IC: SSD1306
Interfaz: IIC(I2C)
IIC Address: 0x3C or 0x3D
Color: Blanco

Pines:
D1 mini Shield
D1 SCL
D2 SDA
Las imágenes son Ilustrativas.
Credit cards
En 1 pago:
$21.39 USD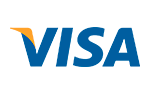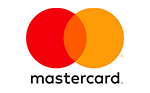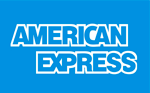 When you finish the purchase you will se the payment information related to this option.
Total:
$21.39 USD
Transferencia / Deposito Bancario: offers a 15% discount that will be applied over the total cost of the order when the checkout process is finished.
Navigation
Payment methods































Shipping methods


Contact us
+54 (011) 5263 2307
Helguera 2571 PB dpto F, CABA 1417, Argentina - Atención de Lunes a Viernes de 9.30 a 19Hs