+54 (011) 5263 2307
>

Regulador 3.3v To220 Ld1117 800ma Low Drop
Este regulador de tensión es especial para aplicaciones a batería, dado su low drop out.

Tensión de salida: 3.3V
Corriente de salida max: 800mA
Tensión de entrada: 4.5V a 15V
Protección térmica contra sobrecarga
Protección contra cortocircuito
Encapsulado TO-220

**Las imágenes son ilustrativas y puede no representar al producto con fidelidad.
Credit cards
En 1 pago:
$1.79 USD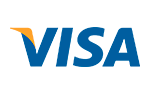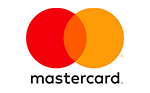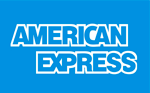 When you finish the purchase you will se the payment information related to this option.
Total:
$1.79 USD
Efectivo | Transferencia / Deposito Bancario: offers a 5% discount that will be applied over the total cost of the order when the checkout process is finished.
Navigation
Payment methods































Shipping methods


Contact us
+54 (011) 5263 2307
Helguera 2571 PB dpto F, CABA 1417, Argentina - Atención de Lunes a Viernes de 9.30 a 19Hs