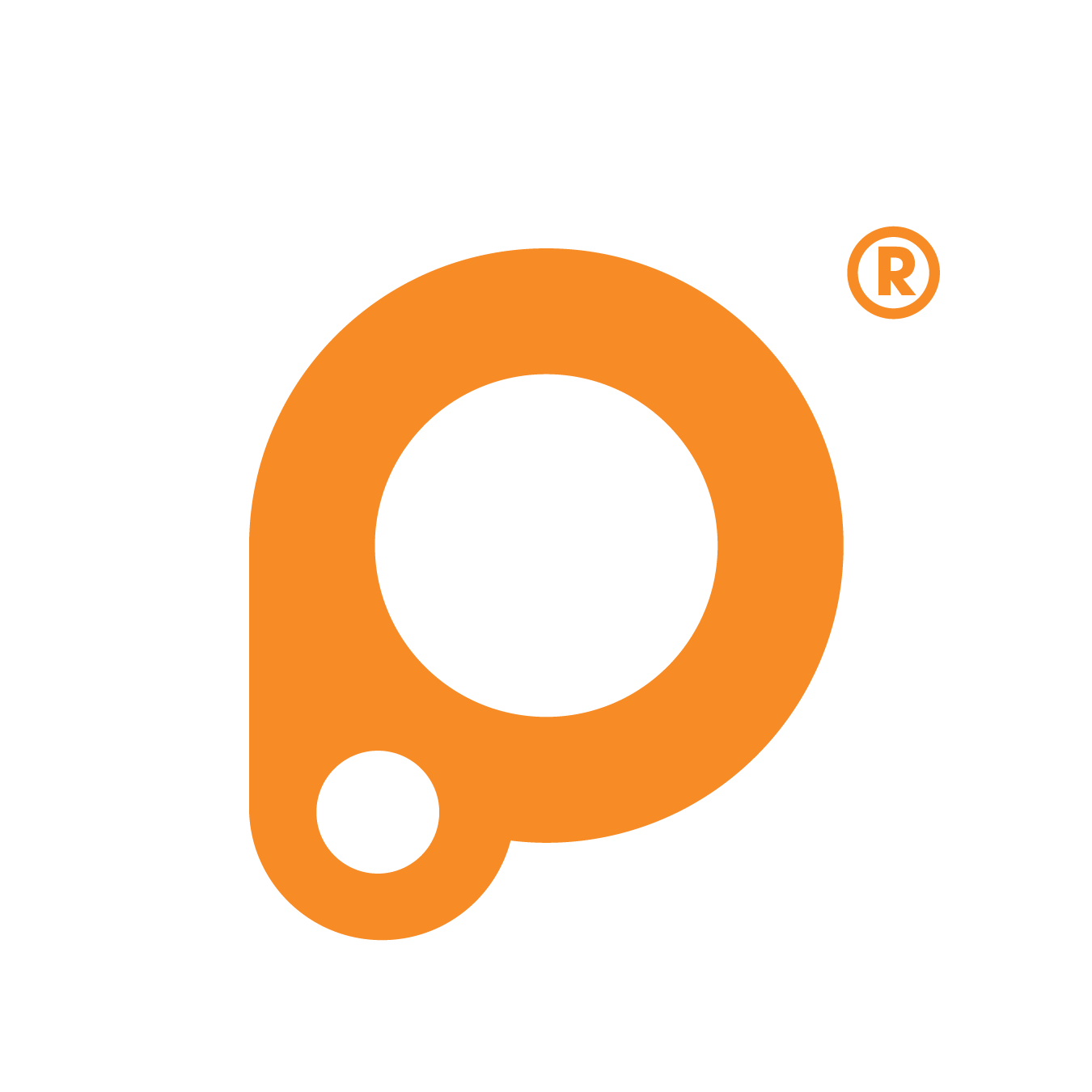 +54 (011) 5263 2307
>

Modulo Cargador Powerbank 5v 3.1a Litio Ion 18650 Con Lcd
Este módulo le permite hacer su propio cargador USB con la capacidad que necesite el cliente en mAh, cuenta con un display lcd luminoso indicador, una entrada de carga Micro-USB , dos salidas para cargar dispositivos USB de 5V 2.1A y 5V 1A, pulsador de encendido y Led. Soporta baterías del tipo Lithium-Ion (por ejemplo 18650) que se puede conectar en paralelo.
El modulo no solo actúa como un elevador de 3.7V a 5V, además tiene circuito de carga inteligente, protecciones varias.

Caracteristicas:

Protecciones: contra sobrecarga, sobredescarga y sobrecorriente
Tipo de batería soportada: Lithium-Ion 3.7V (por ejemplo 18650)
Numero de baterías soportadas: Se pueden conectar en paralelo para amplia capacidad de mAh a la medida del cliente, se cargara mas lento cada vez.
Entrada de alimentación: Micro-USB 5V 1A
Doble salida: 5V 2.1A y 5V 1A
Display con iluminación
Dimensiones de la placa: 57mm x 28mm
Dimensiones del display: 27mm x 17mm

**Las imágenes son ilustrativas y puede no representar al producto con fidelidad.
Credit cards
En 1 pago:
$11.68 USD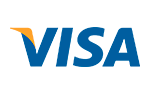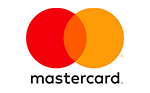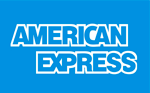 When you finish the purchase you will se the payment information related to this option.
Total:
$11.68 USD
Transferencia / Deposito Bancario: offers a 5% discount that will be applied over the total cost of the order when the checkout process is finished.
Navigation
Payment methods































Shipping methods


Contact us
+54 (011) 5263 2307
Helguera 2571 PB dpto F, CABA 1417, Argentina - Atención de Lunes a Viernes de 9.30 a 19Hs