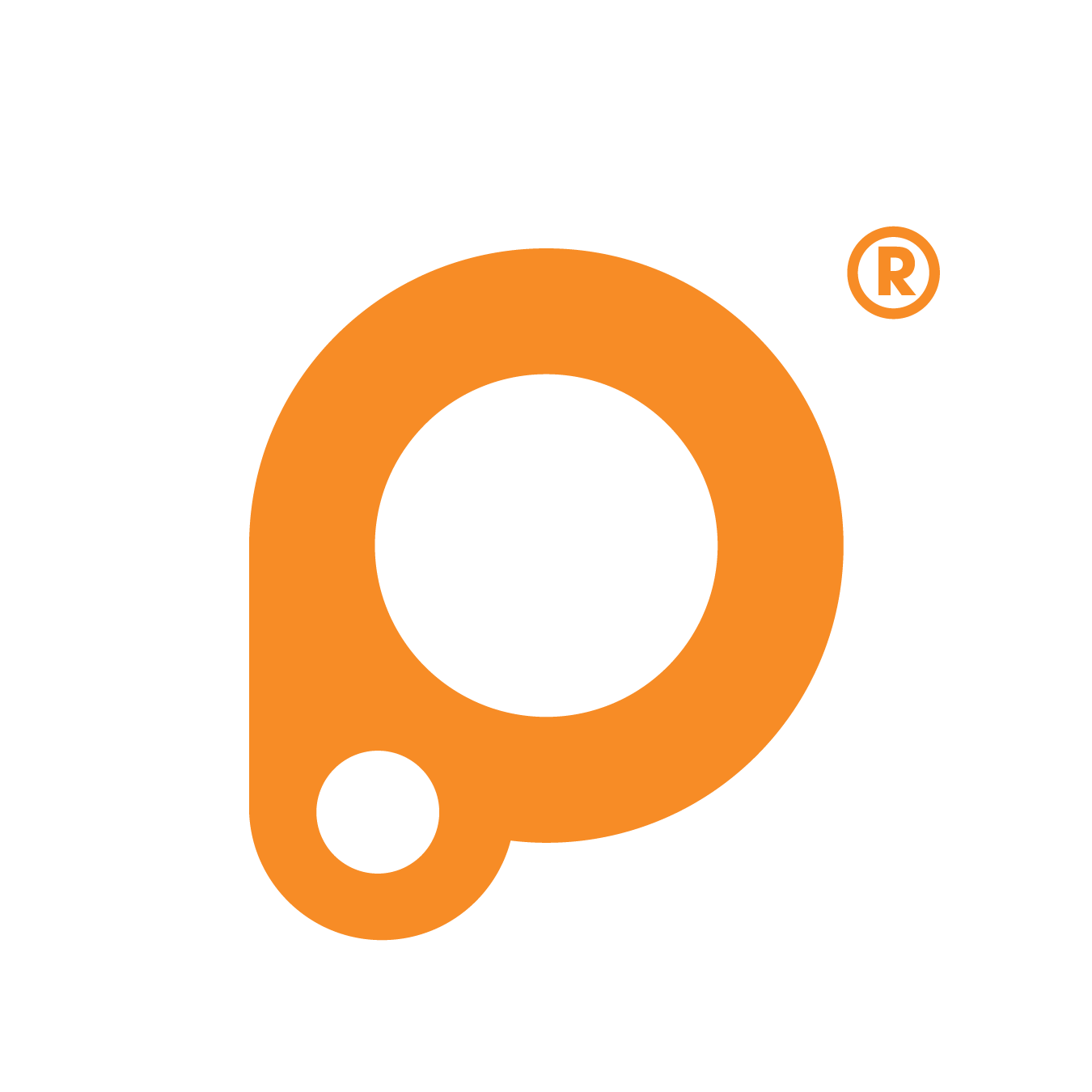 +54 (011) 5263 2307
Cargador De Bateria Litio Tp4056 1a 5v Usb Doble Salida Ptec
Description
This tiny module is perfect for charging single cell 3.7V 1 Ah or higher Li-on cells that don't have their own protection circuit. Based around the TP4056 charger IC and DW01 battery protection IC this module will offer 1A charge current then cut off when finished.

Futhermore when the battery voltage drops below 2.4V the protection IC will switch the load off to protect the cell from running at too low of a voltage - and also protects against over-voltage and reverse polarity connection (it will usually destroy itself instead of the battery) however please check you have it connected correctly the first time.
Using the module
Connect micro USB cable for power, or 5V DC to pads marked IN+ and IN- on left-hand side of the module
Connect cell to charge to B+/B- pads on right-hand side of module
A load (something for the battery to power) can be connected to the OUT+/OUT- pads on the right-hand side
Important! Disconnect load when charging
The red LED indicates chaging in progress, green LED indicates charging has finished.
Never charge your battery at a rate greater than 1C.
Specifications
Input voltage - 5V via microUSB or solder pads on left-hand side of module
Full charge voltage - 4.2V
Charging current - 1A by default. However you can change this by changing the 1k2 resistor next to the "IN-" pad the bottom-left of the board. See the Rprog table on page three of the TP4056 data sheet for different values and matching charging currents
Charge module
Condition: New
Size: approx. 2.6 x 1.7cm/ 1.02" x 0.67"
Input voltage: 5V
Charging cut-off voltage: 4.2V ±1%
Maximum charging current: 1000mA
Cell overdischarge protection voltage: 2.5V
Cell overdischarge protection current: 3A
Charging and protect circuit at the same time
LED indicator- red is charging Green is full charged
Micro USB female outlet for input end, can be used to charge the lithium battery by phone charger directly. Besides, it still retain the input voltage wiring welding spot, good for DIY
"OUT+" and "OUT-" may have no output voltage when you connect them first time. You can protect circuit by accessing 5V voltage. Same as "B+" and "B-" area.
If you use phone charger to charge this device, please be sure the input current over 1A, otherwise, it may won't run properly.
Connect "B+"to positive electrode of battery and "B-" to the anode. Connect "Out+"and "Out-" to load.
Please disconnect the load when charging and connect the right electrode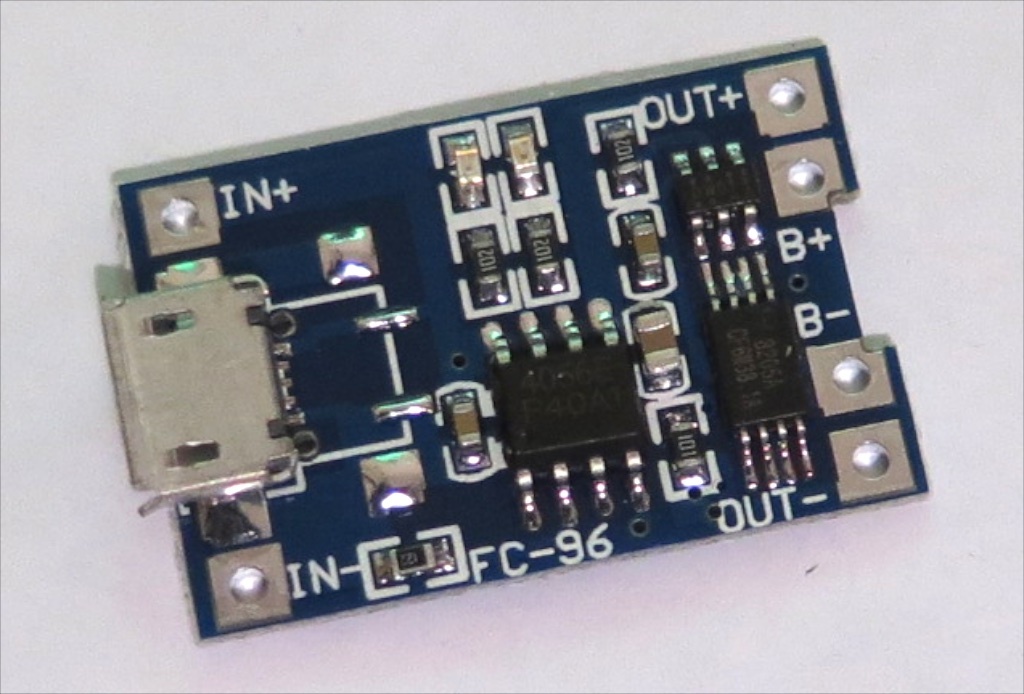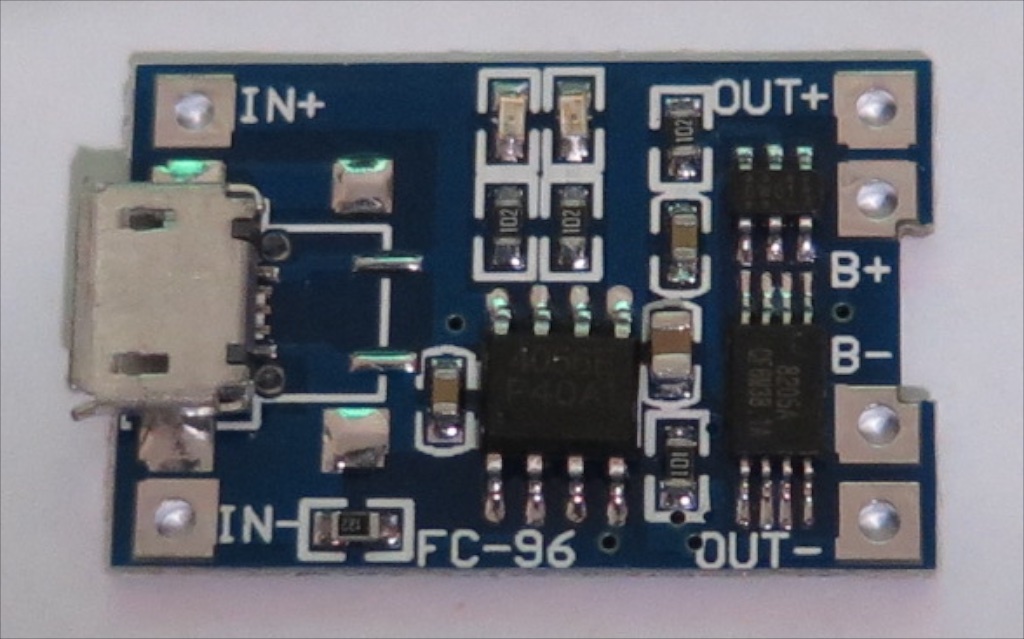 Documents
Cartões de crédito
12 x
sem juros

x

R$0,77

CFT:

0,00%

Total:

R$9,29

En 1 pago:

R$9,29


6 x
sem juros

x

R$1,55

CFT:

0,00%

Total:

R$9,29

En 1 pago:

R$9,29





3 x
sem juros

x

R$3,10

CFT:

0,00%

Total:

R$9,29

En 1 pago:

R$9,29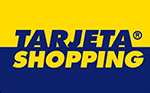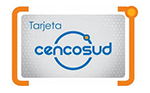 Cartão de débito e à vista
Débito



À vista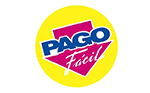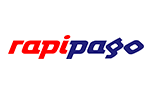 Transferencia o déposito

Cartões de crédito
En 1 pago:
R$9,29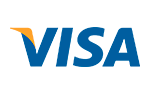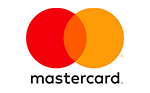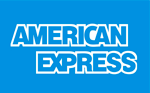 Efetuada a compra, você verá as informações de pagamento em relação a esta opção.
Total:
R$9,29
Navegação
Formas de pagamento















Formas de envio


Contato
+54 (011) 5263 2307
Helguera 2571 PB dpto C, CABA 1417, Argentina